The ultimate goal of any content marketing campaign is to promote a brand to as many people as possible in minimum time. To meet this objective, B2B marketers often create a range of compelling marketing collaterals and publish those things onto their platforms to boost brand awareness.
But is that enough to gain the best reach possible?
By doing so, you can reach a very limited number of people, who are already aware about your brand or have subscribed to your email newsletters. But what about millions of others who visit various other popular websites to get quality content and could become your customers? Isn't it a good idea then to promote your services there as well and gain their attention?
Content Syndication enables enterprises to augment the reach of a content by re-publishing it on various third-party popular content syndication platforms.
It helps in
Getting greater brand awareness
More leads
High website traffic
Boosting brand credibility
What are Content Syndication Platforms? 
Websites or digital platforms, where you can re-publish your original content, are known as content syndication platforms. Such platforms usually have a big following and exceptional credibility.
By promoting your content there, you can catch the eye-balls of more visitors and substantially broaden the scope of your brand visibility. This is the reason countless B2B enterprises these days are leveraging the potential of content syndication platforms to gain a competitive edge.
What are the Best Freely Available Content Syndication Platforms for B2B Enterprises?
Quora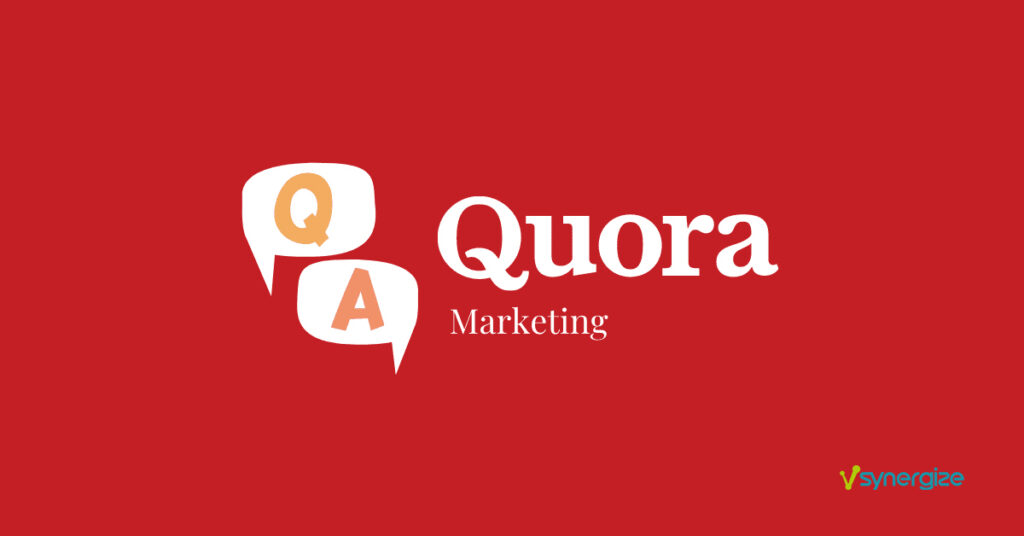 It is one of the best content syndication platforms that allows marketers to market their services in a unique way. This content syndication tool enables you to promote your services by posting insightful answers to commonly asked questions related to your business.
Prospects just with a simple Google search can drift towards your brands when a query similar to your posted question is executed by them. By delivering short, precise, well-researched, and subject-oriented answers, you can gain the attention of prospects. You can also add internal links in the answers and encourage visitors to move to your main website.
Quora Ads Manager, a paid service, further empowers you to run targeted campaigns to expand your brand reach.
It is a very popular content marketing tool, especially in America as 35% of its population is actively engaged with Quora marketing. Overall, it has 300 million active monthly users. And this number is expected to rise substantially in the near future as well.
Medium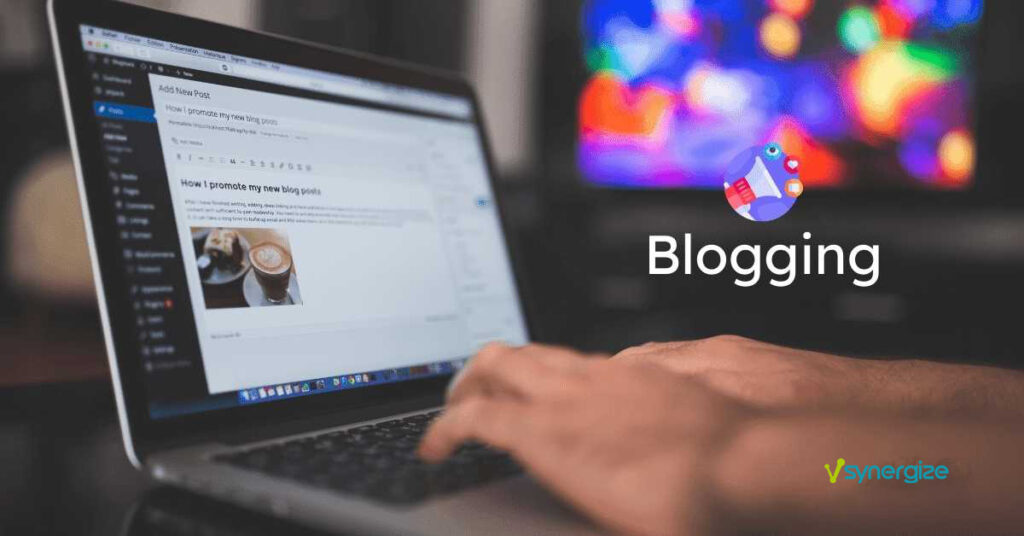 When it comes to creating an effective content syndication campaign that purely focuses on blogging, you surely can't ignore the power of Medium. With over 100 million active monthly users, this content syndication tool offers a golden gateway to explore newer avenues of growth.
It is one of the most popular SEO-optimized websites in the world where you just need to paste the URL of your blog. Rest it takes care of itself. What is interesting is the fact that it adds metatags while uploading new content to tell search engines that the uploaded content is syndicated rather than original. It helps publishers to maintain their SEO as well without having any adverse impact on their website rankings.
This site is free and considered as the best content syndication tool for enterprises that are yet to establish their authority. It gives them immediate global exposure amongst a large pool of targeted audiences.
The content engagement rate on Medium is pretty good. Especially if you compare it with Twitter. The average reading time of any visitor is between 7-11 minutes. This factor reveals that people are happily ready to invest their time to read something worthy on this channel. It makes this B2B content syndication platform important to get some really amazing engagement.
SlideShare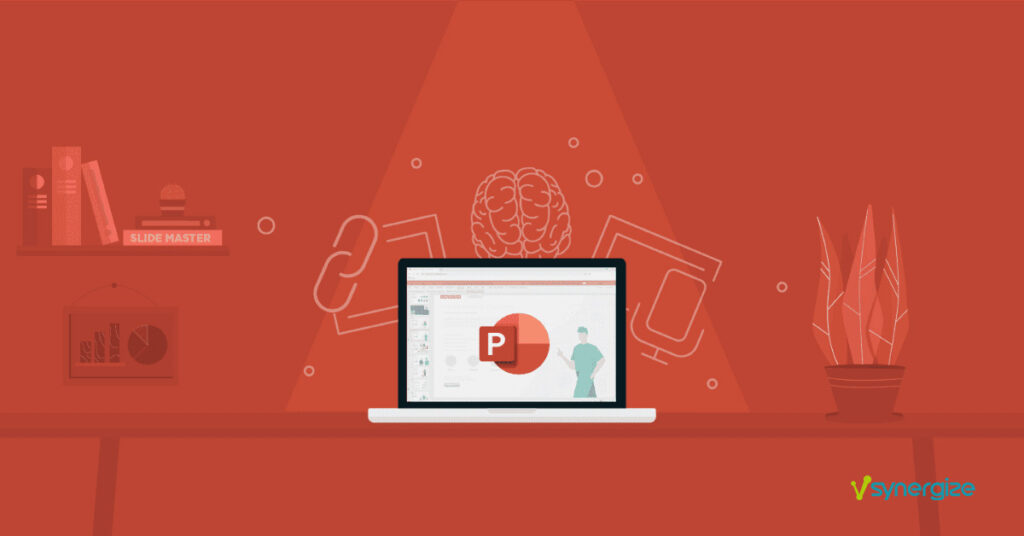 Founded in 2006, SlideShare, now a LinkedIn product, is counted amongst the top 100 websites in the world.
This B2B content syndication platform is popular amongst B2B marketers, especially for publishing PowerPoint Presentations. It also allows users to post other different forms of content like Infographics, Documents, and Videos in various formats.
SlideShare gets 159+ million page views/month. It tells us what kind of boost it can provide if a B2B marketer decides to publish content on this platform.
As this platform is a subsidiary of LinkedIn, you can easily share SlideShare content on your LinkedIn page. That too with just a single click. It's a great way to further enhance your brand awareness and engagement.
LinkedIn
Want to connect with countless B2B marketers from across the globe on a single platform? LinkedIn is the solution. It is a goldmine for B2B marketers and considered as one of the best content syndication networks that promises great marketing returns due to its vast majority of premium audiences.
It has 740 million professional people, 55+ million enterprises from 200+ countries under its robust & ever-expanding social network.
This professional networking platform allows you to collect good quality B2B data, do brand promotion, network building, and lead nurturing. That too without any premium fees. Enterprises use this platform to publish a wide range of marketing content like Whitepapers, E-books, Case Studies, Blogs, Press Releases, Videos, Documents, etc.
Targeted marketing and real-time campaign performance analytics are the two most important aspects of any content syndication strategy. LinkedIn allows you to perform both.
Although, organic marketing campaigns on LinkedIn derive good results. But if you want to further optimize your campaign and boost your results then this content syndication platform also allows paid promotion. LinkedIn Ads, InMail, Sales Navigator are hugely popular paid services amongst B2B marketers.
Reddit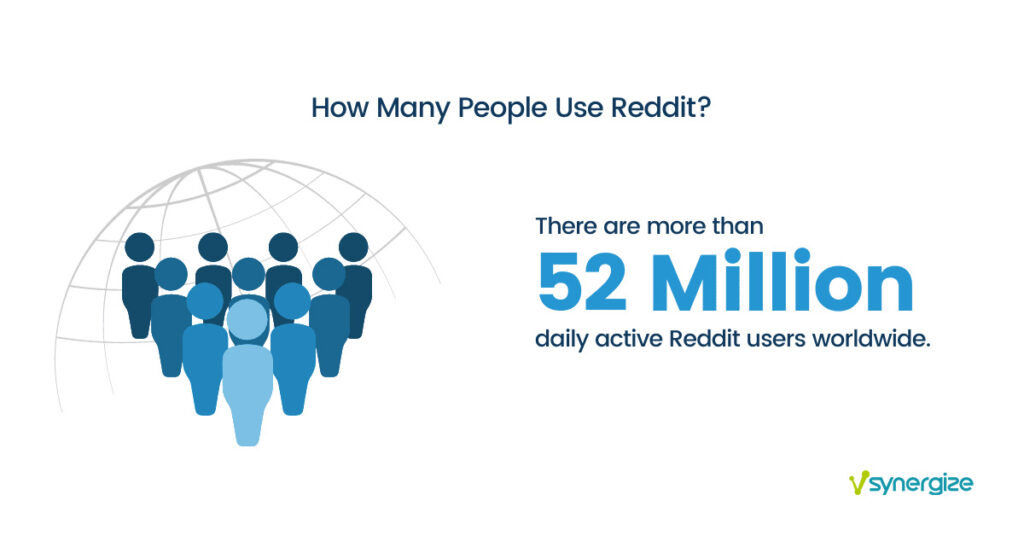 If most of your targeted audience resides in America then you can't ignore the importance of Reddit. This 10th hugely popular social media platform in the USA has 52 million daily active users. Most of which come here to consume quality information.
By creating links to your original posts, publishing images, creating polls, joining groups, participating in chats and communication threads, you can smartly promote your services.
It is an effective tool for marketers to run a powerful B2B content syndication program as it has a good time spent browsing rate as compared to many other social networking platforms. Almost 10-11 minutes a visitor stays on this site per visit.
The best part of this content syndication platform is its subreddits. Also known as communities where you can initiate discussions based on one specific topic. It helps build a reputation and position yourself as a thought leader in your niche industry.
SoundCloud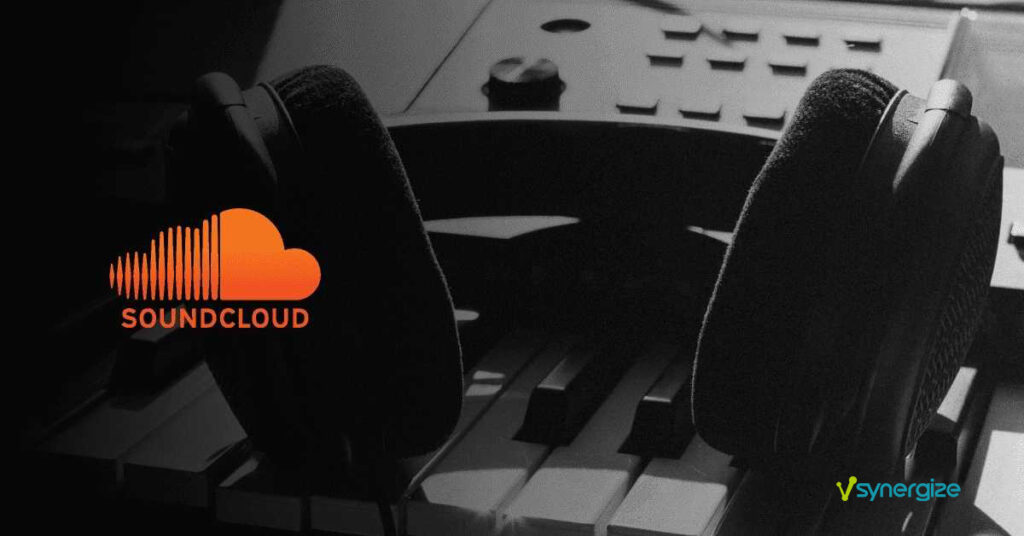 Nowadays, content marketing strategy is perceived as incomplete unless it includes audio-based high-quality content. Research shows that publishing content in audible formats increases engagement rates by impressive numbers. This fact has given birth to many content syndication service providers that offer their services focusing on audible content. But none come close to the popularity of SoundCloud.
Availability of 265+ million audible content and 175 million monthly listeners makes it one of the best content syndication platforms. It is a favorite platform amongst B2B marketers to publish podcasts.
Although it is free, if you want to access more features like detailed analytics of your podcast campaigns or fine-tuned audio controls then you can avail its paid services as well.
By publishing podcasts over SoundCloud, you can promote your success stories, product features/benefits, new launches, and many more fascinating things to a vast pool of global audiences. It is a great medium to build brand awareness and boost brand credibility in a very compelling and engaging way.
YouTube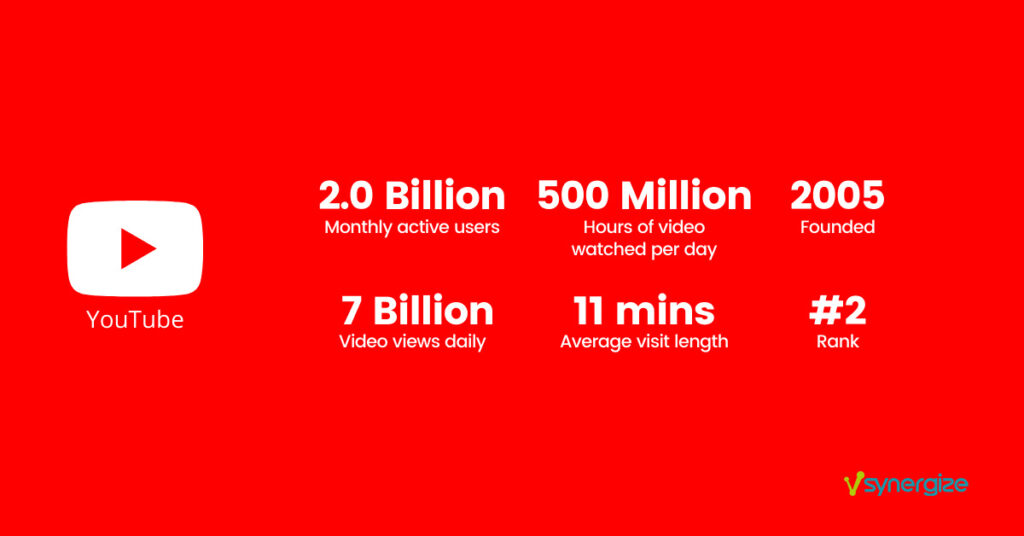 With over 1.9 billion active users per month, YouTube is undoubtedly the best choice for video content syndication amongst all. A good quality and engaging video can give your company significant global recognition overnight. That much enormous power this platform carries.
This Google-owned world's second-largest social networking platform allows users to post videos of different kinds. Enterprises around the world use this platform to advertise their products/services/offers, etc.
You can also run ads on this platform to gain better reach. The analytics feature further helps you to check the performance of your video campaigns. Interestingly you can boost the number of views outside your subscriber zone through paid means.
This could prove to be a great content marketing tool, especially if your targeted audience is based out in America. As in the USA, YouTube's popularity and usage are more amongst 18-49 years olds than any broadcast or cable TV network. This makes it a cost-efficient medium to target a large pool of audience.
Final Words 
There are various types of content that are nowadays gaining popularity amongst audiences. Prospects are also no longer just interested in consuming information through text-based content. Therefore, embrace a divergent content marketing strategy and use those platforms which are known for publishing a particular type of content.
For example, YouTube for video, SoundCloud for podcasts, Medium for blogs, and so on. Implementing such a strategy will help you syndicate your content well and assist you to gain the attention of a larger number of people the world over. That too in quick time.
VSynergize is a global name in the field of lead generation that also offers advanced B2B content syndication services. Our adept team of content marketing professionals along with lead generation experts can help you broaden your brand's reach in a very limited time.
Contact us at info@vsynergize.com to learn more.
Akshay Divate
More and more companies are utilizing account-based marketing in their business, and this trend isn't showing any signs of stopping. And it's no wonder. One of the great benefits of account-based marketing is that
Akshit J
B2B marketing is becoming complex with each passing day. Customers' expectations are rising. Competitors are increasing. Profit margins are shrinking. Newer challenges are coming. Moreover, the global economy is plummeting. In such challenging times,