Advanced Meditation course at Bangalore Art of Living Ashram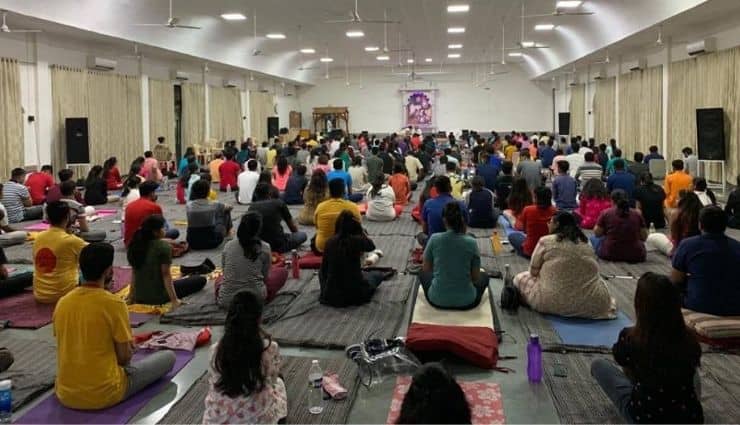 We understand that focused and tranquil leaders lay the foundation for success. Meditation is known to bring answers and provide inner peace. To offer this great experience to our employees, we sent them to Art of Living Bangalore Ashram. Here is what one of our employees stated.
Rashida Khilawala(Brand positioning manager) : If one is looking at a unique and positive experience in a city that's forever bustling, the AOL international Ashram would be the destination they need to seek.
The premises are peaceful and ignite the side of you that doesn't want to check messages and emails constantly. Perfect for a singular retreat from the day to do, and to help you get better at what you love.
I would definitely recommend it to those in leadership roles, to help them find their center more peacefully!