VSynergize helps telecom services unlock the true potential of their value chain. We provide cost-effective BPO support services for companies who provide services like wireless, telecommunications, broadband Internet, cable, satellite TV and phones, Wi-Fi,3G and 4g (LTE), etc. We support you on your growth journey for the long-term.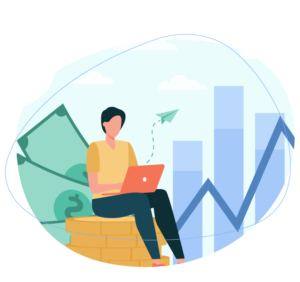 We are the leading providers of financial services, banking, and insurance call center services with in-depth knowledge of various requirements. VSynergize BPO services support companies, stay flexible, ambitious, enhance customer centricity, reinforce compliance, and accelerate speed to market, growth, and profitability.
Healthcare industries operate in a dynamic environment with unique challenges.
VSynergize offers you a complete set of Healthcare BPO services that smoothens the hassles of healthcare administration, leading to enhanced efficiency and performance We won't rest until we don't get you the best!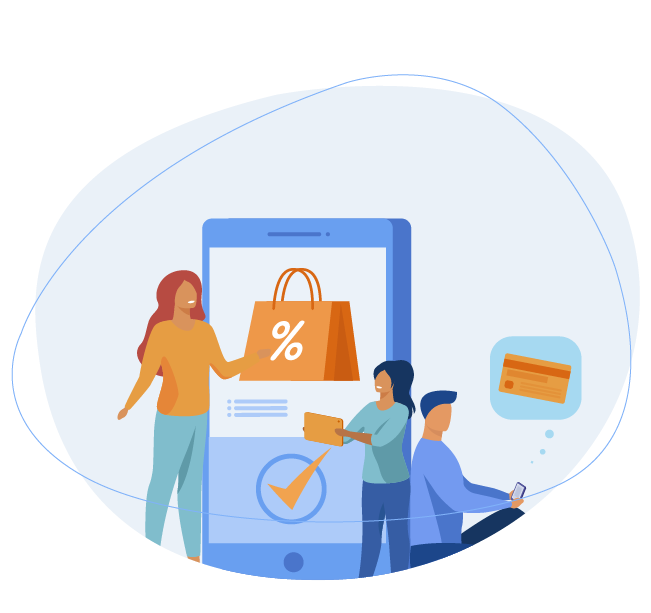 The e-commerce enterprise has increased exponentially in the past few years, in terms of engagement as well as customer base. More active and personalized assistance can improve your business, also can be a key differentiator for your business. VSynergize BPO Services provides the best quality end-to-end Ecommerce call center services around the globe.
The consumer packaged goods industry, one of the largest across the globe. VSynergize Outsourcing BPO Services offers consumer goods manufacturers and resellers an opportunity to concentrate on their core services diminishing their non-core operational expenses.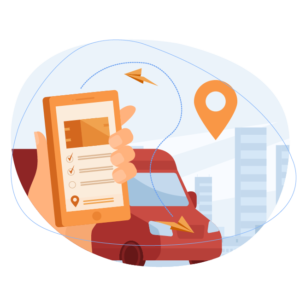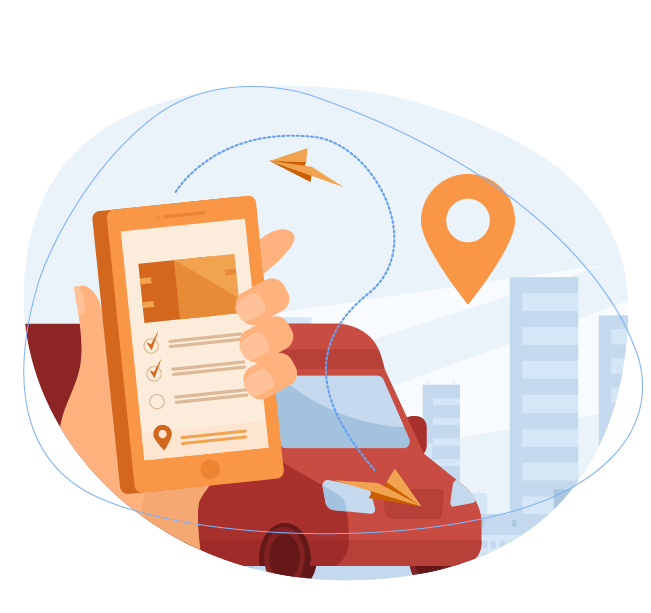 Travel, Hospitality, and Transportation
With the great demand in the travel, transportation, and hospitality sectors, businesses are supposed to stay updated with the growing customer expectations both online as well as offline. With deep domain experience, expertise, and technology, we are highly experienced in working with all these types of industries.
The education division is experiencing great competition and businesses in the industry require to concentrate their forces on increasing their student enrollments and offering quality education. VSynergize BPO services offer you cost-effective solutions to shoot up the marketplace and reach out to students globally.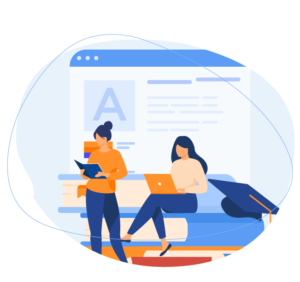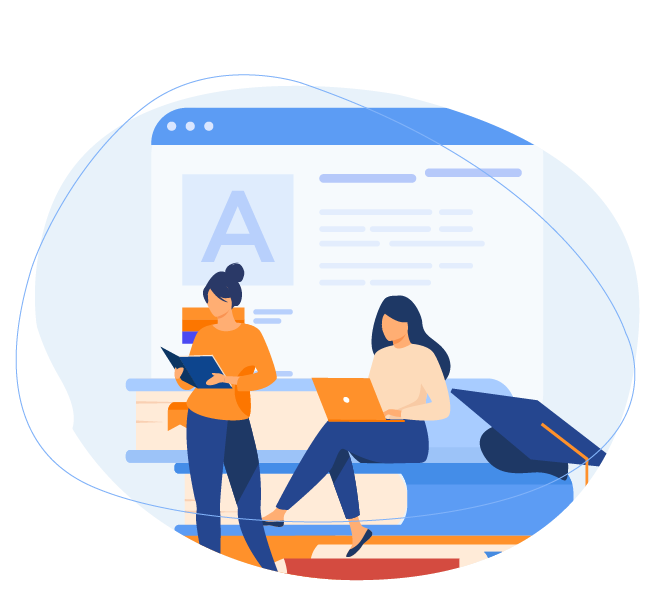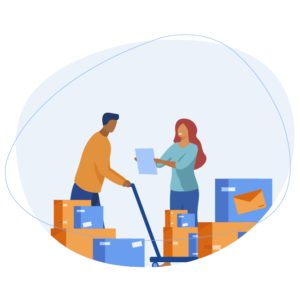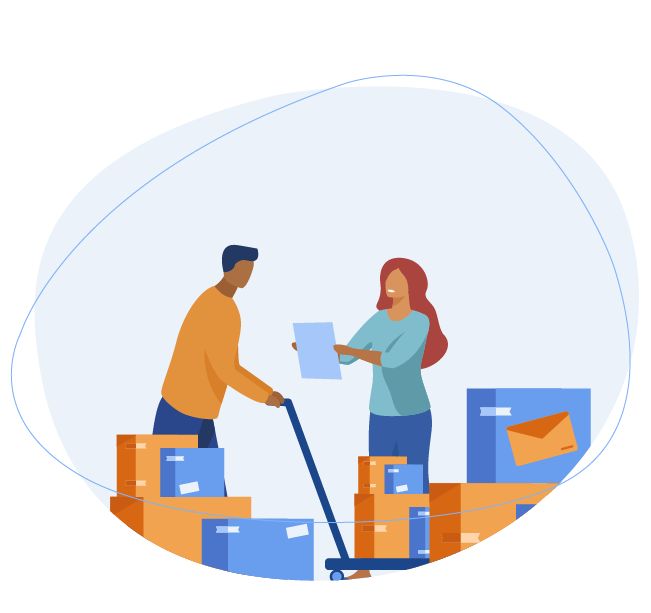 Shipping, Logistics, and Customs
Are you looking for a logistics service that covers your business demands? VSynergize Shipping, Logistics, and Customs services enable enterprises to optimize costs and open the business value in supply chain processes. Our logistics services present the best quality organized back office support for logistics companies around the globe.
Whether it's 1 pm or 1 am, we are your appointment schedulers, your legal intake specialists, and call handling experts. VSynergize flexible, global operating legal process services can moreover empower leaders like you to leverage your teams' skills and experience more adequately.