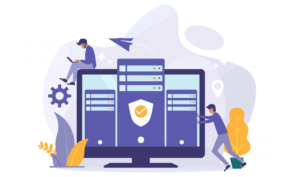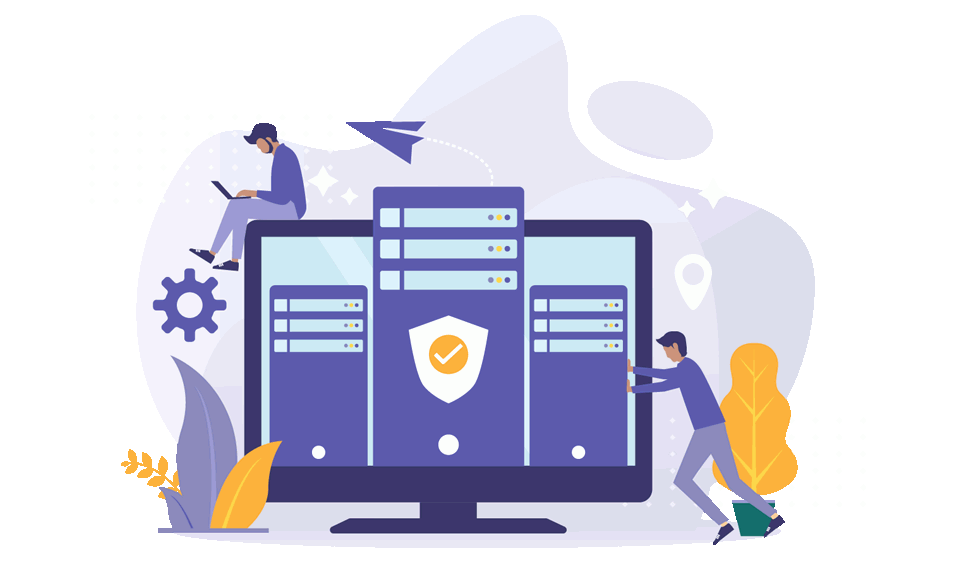 VSynergize helps travel aggregator startup establish network across Europe with contact database
Headquartered in Germany, the client is a travel aggregator that helps consumers compare and book trains, buses and flights to anywhere in Europe with a search on mobile, app or desktop. The client helps consumers with transparent pricing and easy booking making it easier to visualize which routes are better, cheapest or fastest.
The client needed a list of bus operators, based out of specific locations in Europe. They further wanted us to list targeted designations from the list of bus operator companies with contact information including phone number, postal address, email and website URL. They needed all the information to be uploaded to their preferred database. The challenges for this project included collecting and validating information from those specific locations. Creating such a database required both primary and secondary research.
We set up a team of highly skilled research associates and initially provided the client with an initial sample of data which exceeded their expectations.
Once we got a positive feedback from the client we went to compile the entire database. The database was put together with each factor mentioned by the client. The database went through a round of verification to ensure there is no data missing.
We were able to help the client make the database of all the companies working in the bus operating space in the said locations.
"We love that we have the database in one place to look, it has undoubtedly helped us streamline.
We are huge fans of VSynergize and highly recommend them!"
– Client Sales Head
The client was highly pleased with our team's enthusiasm and work principles. VSynergize helped the client have access to the database from anywhere, anytime and most of all, provided them with highly accurate and GDPR compliant data. With the database, the client was able to directly contact the database, and enabled new business to succeed.
Having worked with both smaller startups as well as bigger and more established firms, VSynergize provides excellent research services leveraging on our skills and global delivery framework. We enabled client to take advantage of our expertise and to stay ahead in their business with the right data to back them up.