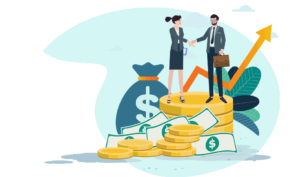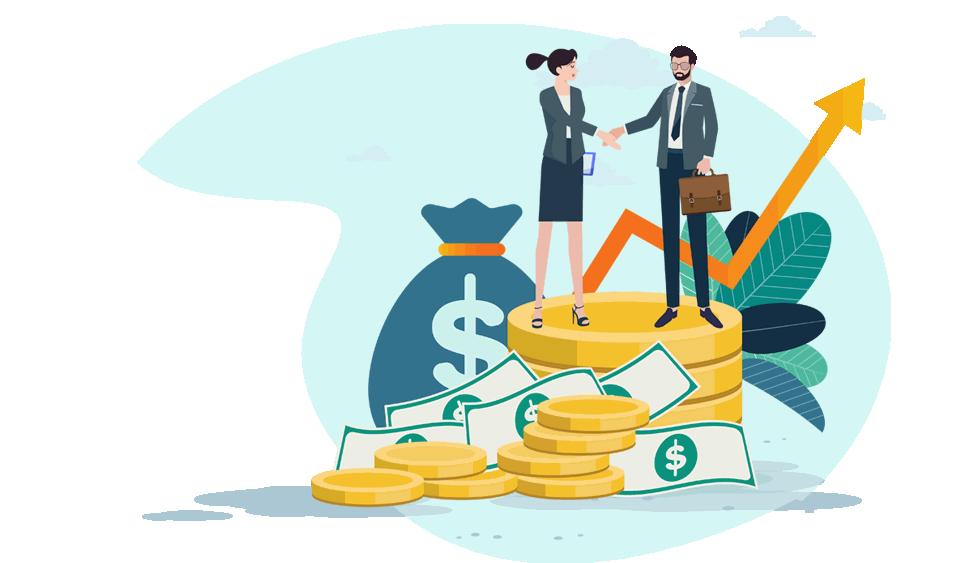 VSynergize helps machine learning startup double up their customer base
The client is a San Francisco based startup that develops computer vision biometric technology, recognizing the user seamlessly with near 100% accuracy, on any device, app or website. It offers B2B technology, a camera utilizing a biometric recognition algorithm to identify users from a distance.
The client needed a more efficient identity verification solution that allowed them to meet their requirements as well as reduce identity frauds. As they looked to expand their presence they required a partner that could save time and money by reducing their current process of identity verification. The client maintains a database to engage new customers as well as fuel and assist new opportunities to the existing stream of customers. The project entailed cleansing data errors, ensuring the data is accurate, complete issues related with photo identification are fixed and making sure that a unified view is provided for each person's identity.
With an optimum blend of machine learning-industry & data processing experience, and expert knowledge and diligence to cleanse and enrich database, VSynergize helped the client manage their data with complete accuracy. A team of 08 data management professionals were appointed to work on the project, enhance data quality and ensure that customer data is up-to-date. Our experts
Cleansed and standardized the data fields
Identified repeated entries, matched, merged and purged them to de-duplicate the database
Verified and validated individual information against reliable sources
Provided excellent report presentation to the client giving a clear picture of key facts
VSynergize has proven itself as a top tier provider of data validation for large volume data and highly reactive business environments."
– Client Sales Head
VSynergize automated the process by implementing a policy to ensured that the data remained evergreen. The client is now able to have immediate alerts in case of any identity frauds.
With comprehensive range of data cleansing & analysis, VSynergize helped the client gain easy access to accurate identity details, thereby assisting them establish profitable and meaningful terms with their customers. Providing complete view of each identify, we also helped the client reduce costs; data cleansing and de-duplication services further enabled the client identify how many identities were false.
Over the two months of deployment, the client has received a 80% identity verification rate.