Customer Centric Approach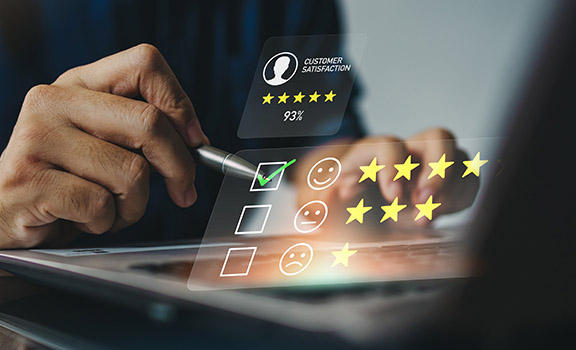 VSynergize has a customer centric approach and
believes in the growth of its customers.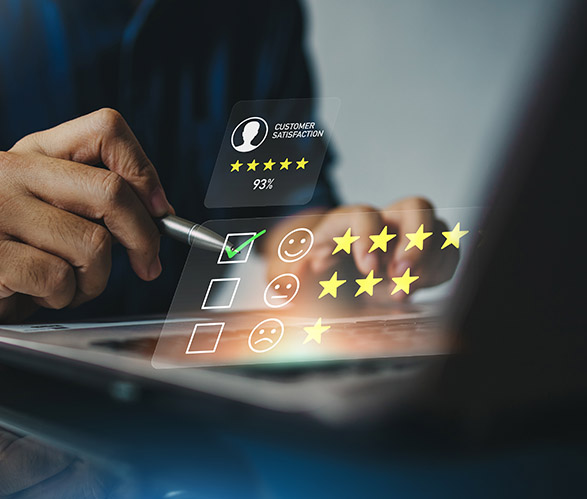 As your business grows, VSO service can grow as rapidly as your business needs demand it. VSO offers a full suite of voice and back office call center services. Our service offerings are flexible so you'll never be locked in with more or less than you need. See what our customers have to say about our people, processes and offerings.
Your team has done excellent work, the leads exactly match our expectations. It's not an easy exercise to identify & evaluate a true OEM customer, the results clearly show that your team has a very good understanding & methodology. Keep the excellent work going!
CMO of World's largest Technology Distributors
VSynergize has been instrumental in our demand generation strategy. They clearly understand our ideal customer profiles and buyer personas to curate accounts & contacts
CMO of a Leading Tech Company based in the US
VSynergize has been a great partner since we embarked on executing ABM Campaigns. We have found their leads to be of higher quality than any other vendors we have tried, giving us a 3X ROI than the past.
CMO of a Leading Machine Learning Company based in the US
We score tons of Leads based on content engagement with VSynergize's vast B2B Lead Generation network, rather than on clicks or downloads. We see an impressive lift in our lead funnel performance.
Director of a Media Publishing Company in the US