Best Education Call Center for Exponential Growth
Best Education Call Center for Exponential Growth
Running an educational institution, whether a traditional school, an online educational business, or a hybrid, requires a lot of attention to detail. From marketing to prospective students to processing applications and student aid services to maintaining records to alumni services, it all requires a lot of customer service. Couple that with a massive back office that includes bookkeeping, data management, and IT services, and you have a business that needs a team you can turn to for everything.
The Power of Education Call Center
From administrative support to data management to customer service, the team at VSynergize is here for you. We handle anything and everything, letting you pay attention to the business of educating others. We grow with you so you know our team can handle your business no matter how successful you are.
From their first visit to your website through their application to taking courses to receiving their certificate or diploma, VSynergize takes care of everything. Our resources can answer all their questions and easily handle several back office functions to help you run your core tasks efficiently.
Students are looking for education that is less expensive and flexible enough for their lifestyle. As you try to meet these demands, you can find that everything except the instruction itself is expensive. VSynergize helps with all of this for far less expense than hiring the people and buying all the equipment to do it yourself.
Course enquiries

Application processing

Lead generation

Bookstore management

Administrative support
Data entry

Record-keeping

Emergency response team

Event management

Student file management
For over two decades, VSynergize has been at the forefront of BPO services. From the infancy of the outsourcing movement, we've been innovating ways to provide extraordinary service to our clients. Each client firm is handled as uniquely as it should be. From the first day of our services, you'll notice an increase in customer satisfaction, repeat business, and impeccable record-keeping.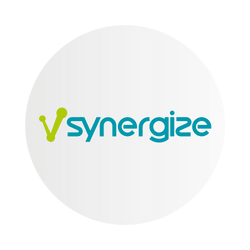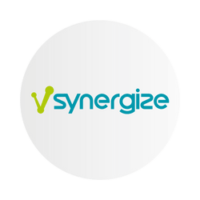 Saving Money through Outstanding Service
The education industry has become more competitive every year. Today, there are millions of places for students to get an education, ranging from just curiosity sites to full graduate degrees, often all online. This competition means that every school needs to reduce expenses. VSynergize is the way to do that.
Our team is experienced with back office management, customer service, IT management, data entry, bookkeeping, and more. Whether you run a continuing education service, a full college or university, or any other type of school or training organization, VSynergize makes sure you have the infrastructure to grow your education business without massive expense.
Get Your Customized Education Call Center Plan