Boost Your Event Turnout and Maximize Your Event Marketing Strategy
We ensure that you meet the audience your business seeks. Generation of interest, conversion of Leads to prospects, and ROI are the primary goals when we strategize our event marketing service offerings customized for your brand.
VSynergize employs the best Event planners & marketing strategy who takes an integrated approach to drive high-quality, high-volume attendees to a range of events that produce measurable results. These include Conferences, Seminars, Forums, Webinars, Virtual Events, Live Streaming Events, Tradeshows, Exhibitions and Workshops, both paid and free to attend
Why you need an Event Marketing Service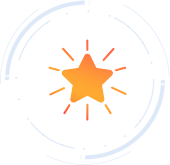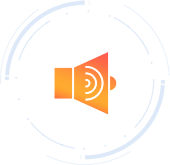 We combine our multi-touch, multi-channel capabilities with our years of targeted sales and marketing expertise.
Advanced Customer and Audience Insights
Ensure Quality of Invitees and Prospects at Every Step of the Event Process
Seamless Digital Integration through Mutichannels
Measurable Results Transformed into Actionable Analytics
Generate greater ROI from your next marketing event.
Empower your next event marketing campaign with digital strategy and tactics, such as Lead capture, Lead nurturing, attendee engagement and more