Lead Generation Survey Outsourcing – Generate leads, know your audience better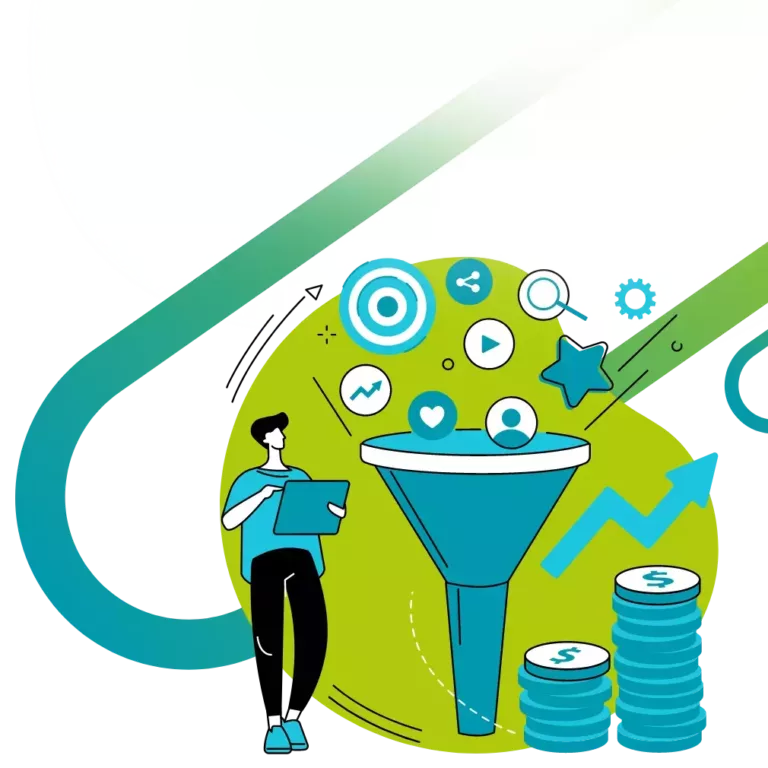 B2B Lead Nurturing Marketing Automation Process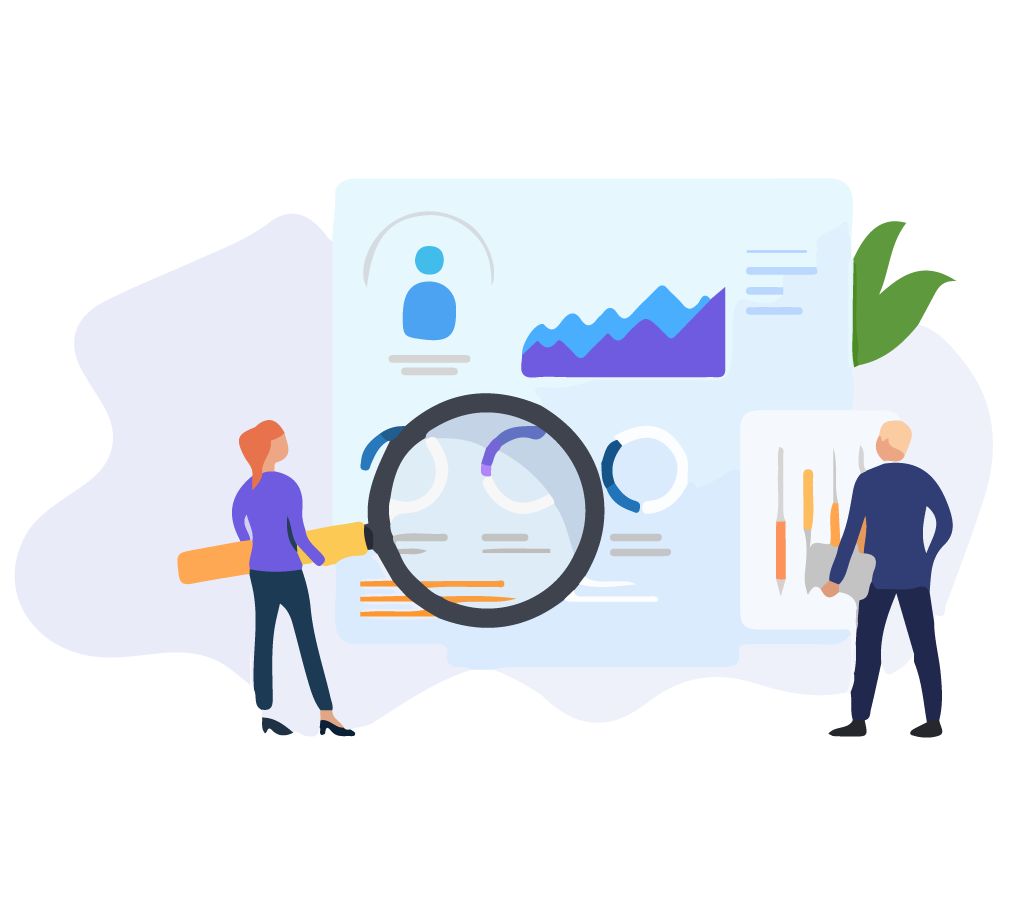 Gathering insights and intelligence about your customer base can differentiate you from your competitors.
A lead generation survey is invaluable for Business-to-Business (B2B) companies. This is because these surveys help you gain insights into what your prospective customers need so that you can align your offerings to better serve their needs.
Vsynergize has a decade of experience in helping companies with B2B lead generation services, making sure that your company not only gets the best customer data but also detailed insights from it.
We understand your unique requirements, and based on your business need, we provide you customized services.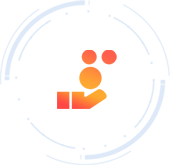 Eliminate Your Audience's Pain Points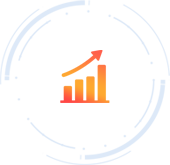 Identify Sales Qualifiable Leads (SQLs)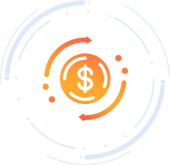 Understand Buyer's Readiness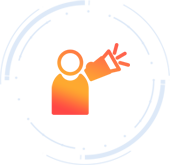 Engage With Your Audience And Customers
Why Vsynergize's lead generation survey solution?
We bring together of people, processes, and technologies to help your business grow. Outsourcing your lead generation survey to is always likely to result in the most impact for your business from these surveys.
We help your brand get, and stay, ahead of the race – through our exclusive competencies in lead generation survey services and our domain expertise. And several more.
For lead generation surveys, we ensure:

An increase in lead generation
Lead generation surveys that are well designed for your target audience ensure you have more people attempting them

Timely, scalable services
The quick turnaround time of our lead generation campaigns ensure that you reach your large audience in-time
An approach that is collaborative
Our collaborative approach ensures that our expertise comes together with your business vision at all stages

Deep domain expertise
Working with us means working with a team of domain experts who have experience in your industry and sector
FAQ – Lead Generation Survey Outsourcing