B2B Lead Nurturing Marketing Automation Process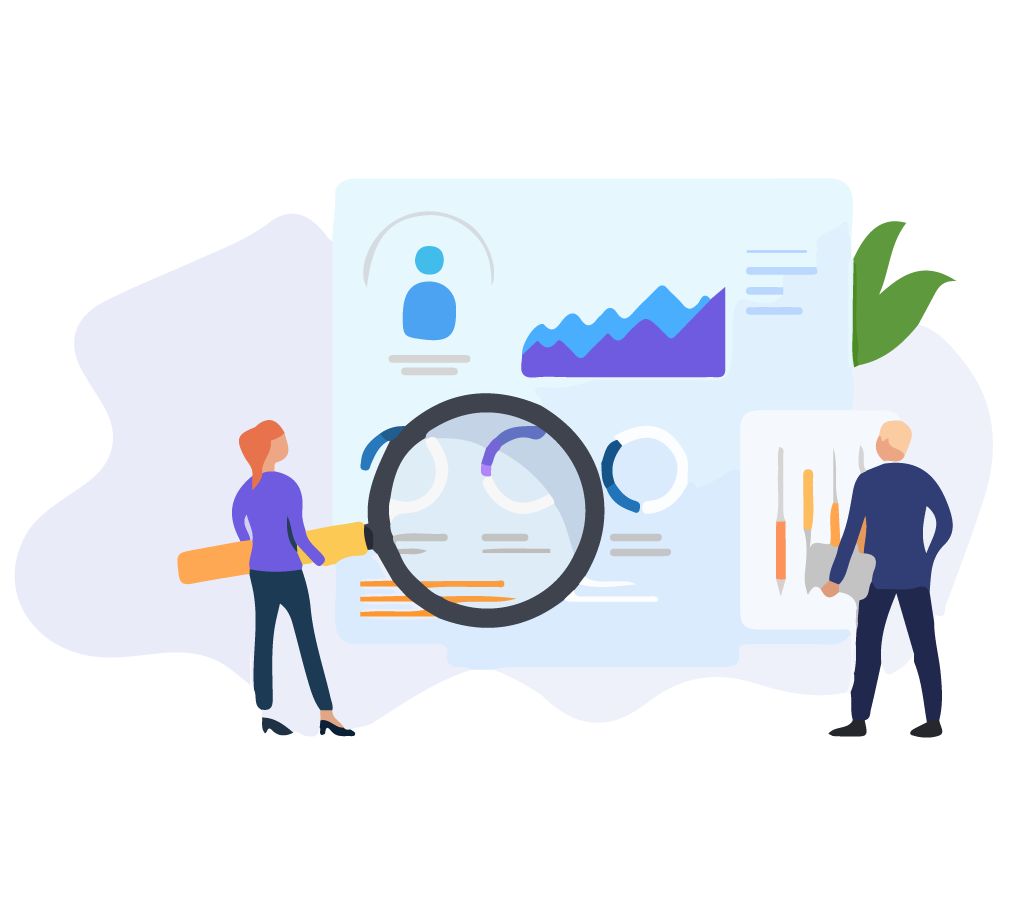 B2B Lead Nurturing Marketing Automation Process
Develop Relationships with your Customer Base, at all Stages of the Sales Funnel
We build campaigns to guide and nurture targeted Leads down a curated educational funnel using lead nurturing tools. Using marketing automation Lead Nurturing you can turn your Leads into high-quality Sales conversations. VSynergize's Lead nurturing services help companies design and execute Lead nurturing campaigns to meet their specific engagement goals – whatever Marketing automation platform your company uses.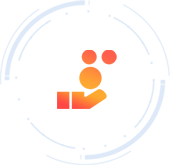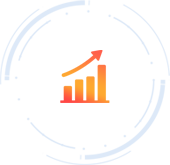 Increase Sale Productivity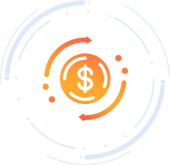 Increase Sale Productivity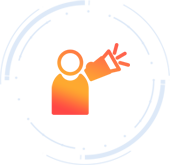 As Sales funnels increase, prospect's attention spans shrink; in need of an effective Lead Nurturing Strategy. If your brand isn't nurturing a buyer, your competitors probably are, and you will lose Sales and market share to the more attentive voice.
With our B2B Lead Nurturing strategies, we help you turn Leads into Sales by serving them the right content at the right time

We nurture beyond Email
Besides email campaigns and, we take our Lead Nurturing game a notch up. Social media is a great tool for Lead development, as well as building lasting relationships with Leads and B2B Lead Nurturing Email Strategies. Whether following a potential buyer on Twitter, liking their LinkedIn update, or demonstrating thought leadership with a post.

We understand buying patterns
We use tactful communications strategies to influence your buyers behavior; to get more relevant conversions
We nurture at every stage
We create an accelerator program for your Leads that is specially tailored to push them to the next level in the buying cycle.

We measure effectiveness
We help you understand what is working for your campaign, how many customers are engaging with each part of your campaign, and also offer easy access to performance of individual messages.