Marketing Qualified Leads (MQL)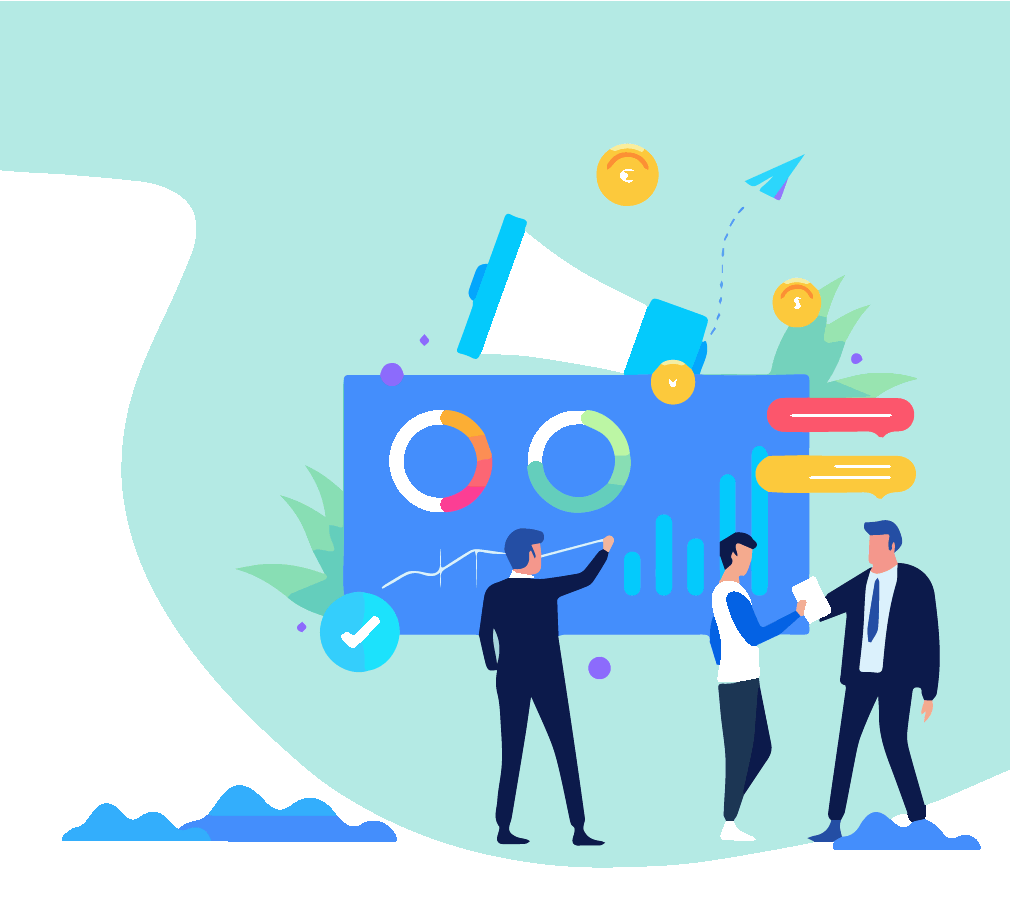 Marketing Qualified Leads(MQL)
You can gain a competitive advantage and keep your brand top of the mind with your prospects using qualified Lead Generation Services. VSynergize knows what is qualified lead & how to get you to kick start your lead generation campaign, make decisions that are precise, and generate a great sales pipeline for you.
Marketing Qualified Leads(MQL) have the potential to become great customers. Once a lead engages with your company and looks for a solution to what they are looking for; they are getting great value from your product or services.
According to reports, only 13% of marketing qualified leads ever become sales qualified. As top of the funnel leads, it is necessary to engage them and build a good relationship with prospects. Without consistent engagement, leads become disinterested and move on, never reaching MQL status.
We at Vsynergize nurture these unqualified leads that are usually ignored by the sales team, mature them through continuous interactions and move them to the very edge of the sales funnel & generate qualified sales leads for you.
FAQ – Marketing Qualified Leads