Outsourcing is no longer a dirty word in the business world. In fact, it's becoming increasingly popular for businesses to outsource sales development reps (SDRs).
Sales development reps (SDRs) are the guns for hire of the sales world. They are the ones who do all the cold calling, prospecting, and lead generation that sales teams need to close deals. SDRs are a vital part of any sales operation, but they can be expensive to hire and train.
Expand your impact
Sales development representatives play a key role in connecting potential customers with the right products and services to meet their needs, but good ones can be difficult to come by.
Outsourced SDR is a great way to get the sales pipeline moving and gain an edge on the competition. SDR outsourcing can provide your business with the firepower it needs to close more deals and grow revenue.
How we help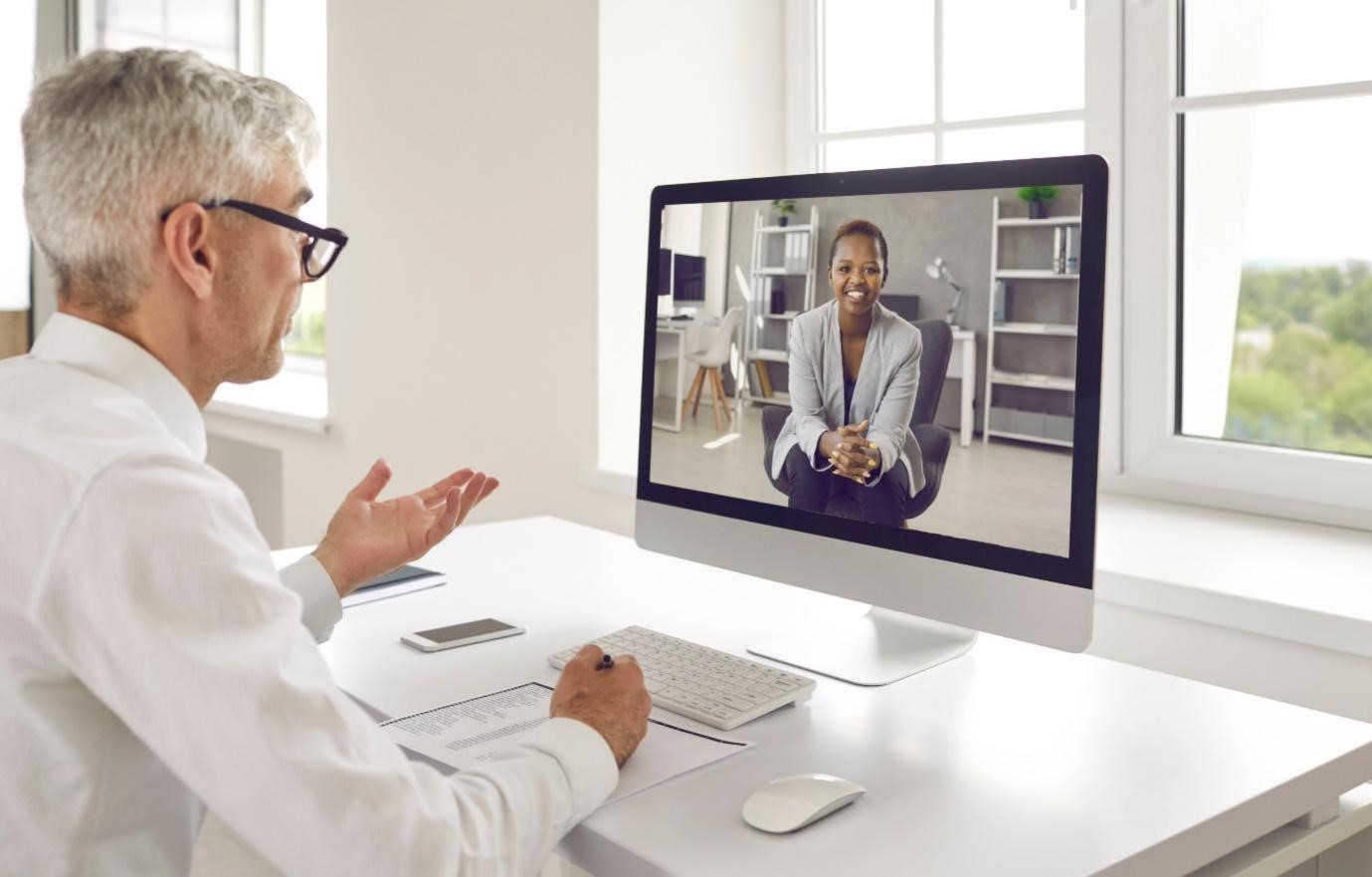 Connect with potential customers
The first step is getting a lead's attention. The SDR is a creative and innovative marketer that knows how to reach out to potential customers through a variety of channels. Our sales development reps are highly trained and experienced in outbound marketing techniques that get results.
Generate quality leads
The SDR team filters through many potential leads to find the ones that are the best match for your products or services. They use a variety of criteria to evaluate leads, including job title, company size, industry, and more. This ensures that the leads that are passed on to the sales team are high quality and have a high likelihood of converting into customers.
Inbound and outbound sales
Our SDRs are great at generating new leads, but they also work with inbound sales inquiries, or Marketing Qualified Leads (MQLs). When an SDR receives an inbound call, they work to quickly understand the needs of the customer and qualify the opportunity. If the SDR believes that there is a potential fit, they will connect the lead with a sales representative. Our SDRs are experts at turning these warm leads into hot sales opportunities.
Research and analysis
Our SDR outsourcing services can help you identify your ideal customer profile (ICP). Once you know who your ideal customer is, our SDRs can start working to find more customers like them. Our SDRs are also experts at competitive analysis. They can keep an eye on your competition and let you know what they are up to.
Qualify leads
One of the most important functions of an outsourced SDR is to qualify leads. An SDR will work with a lead to understand their needs and budget to see if there is a fit for your products or services. Once they have qualified a lead, they pass it on to the sales team who will then work to close the deal.
Set appointments with potential customers
An SDR's goal is to get potential customers interested in your products or services. To do this, they will set appointments with leads for sales representatives to have a conversation. This gives the sales team an opportunity to learn more about the lead and see if there is a fit.
Ongoing support
We don't just disappear after the SDR outsourcing engagement is complete. Our team is here to provide ongoing support and guidance to ensure that your sales representatives have all the tools and resources they need to be successful. We also provide monthly reports so you can track progress and results.
The VSynergize difference
When you partner with us, you can be confident that you are getting the best SDR outsourcing services available. We have a proven track record of success, and our team has the experience and knowledge to get results.
In addition, we offer a number of value-added services that are included in our SDR outsourcing packages. These services include:
Lead nurturing
We know that not every lead is ready to buy right away. That's why we offer lead nurturing services to keep your brand top of mind and turn leads into customers when they are ready.
Database management
We can help you build and manage your customer database, so you have all the information you need at your fingertips. Our team can also help you segment your database for targeted marketing campaigns.
Email marketing
Our SDR outsourcing services include email marketing support. We can help you create and send email campaigns that get results.
VSynergize will find the right market for your business and open new doors to success with our powerful targeting tools.
The bottom line
With an Outsourced SDR Team, your organization will have access to the knowledge needed for successful campaigns. This means that instead of wasting time and resources on ineffective strategies or tactics designed by people who do not understand what you are trying to accomplish with marketing in general (and therefore cannot make informed decisions), they'll be able to put their trust in experts whose job is specifically handling this section of client work!
When it comes to executing your lead generation campaign, you need an outsourced team that can work quickly and efficiently. An internal group might be too busy with other projects or lack the necessary skills. And hiring a new team can be costly and time-consuming. SDR outsourcing is the perfect solution.
With a strong and effective sales team, you can be confident that your company will enjoy predictable and consistent growth. Outsourced SDR from VSynergize can help you get there.
When you outsource your sales development to VSynergize, you gain a partner invested in your success. We work as an extension of your team, providing the sales expertise you need to close more deals and drive revenue growth.
Outsource your SDR function with VSynergize today and see results tomorrow.
Contact Us: +1-732-481-9424 OR info@vsynergize.com
Akshay Divate
More and more companies are utilizing account-based marketing in their business, and this trend isn't showing any signs of stopping. And it's no wonder. One of the great benefits of account-based marketing is that
Akshit J
B2B marketing is becoming complex with each passing day. Customers' expectations are rising. Competitors are increasing. Profit margins are shrinking. Newer challenges are coming. Moreover, the global economy is plummeting. In such challenging times,