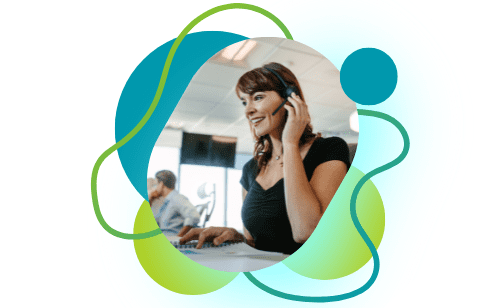 BPO Services that meet Telecom Company Needs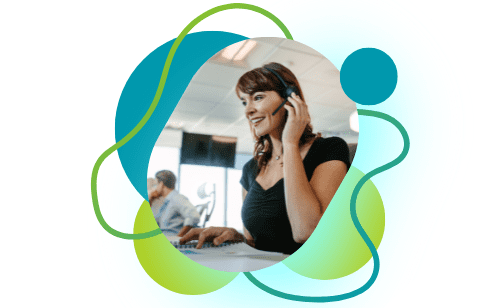 The telecommunications industry is moving at the speed of light. Innovations, technology, and consumer demand move more quickly in this industry than nearly any other. That's why the smartest telecom firms choose VSynergize to provide call center service, bookkeeping, A/R assistance, and much more. With massive scalability, we can keep your telecom out ahead of the competition in the one place that matters most: customer service.
The Power of BPO for the Telecom
With each new phone, each new update, your customer service team can get crushed with customers calling to seek help with their phones, Wi-Fi, and more. The work-from-home (WFH) movement has made these services even more vital and has decentralized many offices. Make sure those calls and messages get answered instantly – 24/7.
From billing to payroll to P&L reports, your bookkeeping team provides your leadership with the services and information they need to make the right decisions, every time. The team at VSynergize knows how to handle all your back office needs, from answering corporate phones and emails to preparing investor reports and management studies.
Your networks and data are at high risk for attack from cyber criminals, even state actors. The team at Vsynergize includes many of the world's leading cybersecurity experts. Not only are our networks secured with military grade protection, but we can offer your network the same protections. When security and compliance are what you need, the team at VSynergize delivers.
Customer support

Billing inquiries

Technical support

Network security

Troubleshooting
Back office support

Call overflow

Bookkeeping

Reporting

HR and staff support
For over two decades, VSynergize has been at the forefront of BPO services. From the infancy of the outsourcing movement, we've been innovating ways to provide extraordinary service to our clients. Each client firm is handled as uniquely as it should be. From the first day of our services, you'll notice an increase in customer satisfaction, repeat business, and impeccable record-keeping. 
Every day in the telecom industry is a battle to keep back competitors. Every network struggles to have the latest technology and services. Our team can not only help to keep your customer services up to speed with everything, but we offer complete back office support so you don't have to struggle to find staff.
Telecommunications companies have needs that can't be met by local staffing. The changing employment situation leads to more demands on your networks with fewer staff members. VSynergize is the force multiplier your company needs to keep running smoothly while keeping expenses in check.
Get your Personalized Business Process Management Solution