For any B2B business, it is vital to use the best marketing tools and strategies. The main agenda is to stay highlighted and to stay on top. While there are so many B2B marketing strategies that you can implement, so are the marketing tools that are available. However, determining which tools will be the most effective for inbound marketing is difficult. Don't worry we will help you in knowing the best Inbound marketing tools. But before discussing the marketing tools we will tell you more information about inbound marketing. Read the article till the end to know the top 10 best Inbound marketing tools that you can use to achieve great results.
What is Inbound Marketing? 
Inbound marketing works on the 'pull' strategy. It means that the different marketing processes are carried out to attract potential customers to your business. It is a method in which the target audience is drawn inwards to your website and other digital channels. It involves creating different types of impressive and informative content using SEO to drive organic traffic.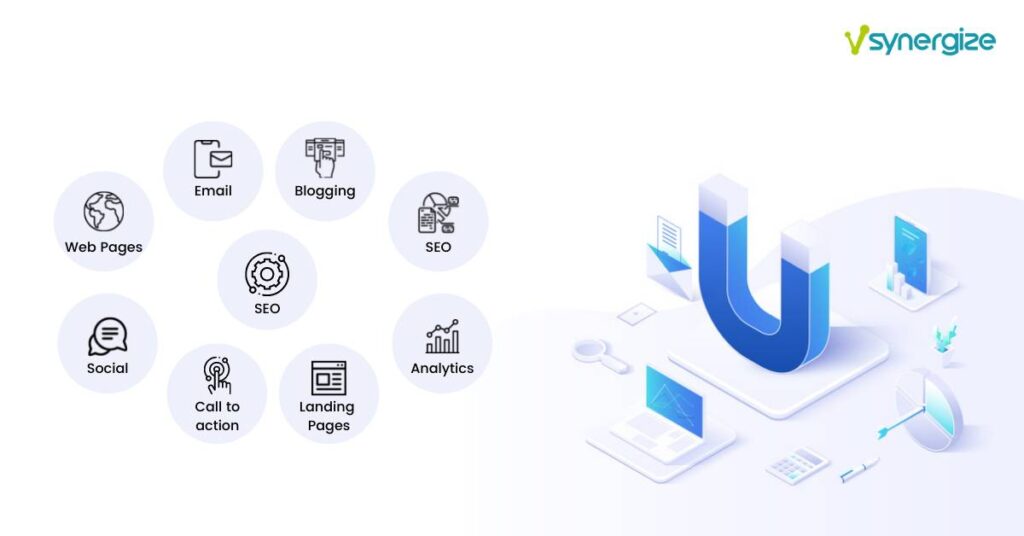 Inbound marketing is effective as it acts as a 'magnet' for potential customers. In this strategy, Instead of forcing your services and offers on your customers, you attract them to your websites. Inbound marketing is not forced and it is the free will of the people that they choose to come to your website.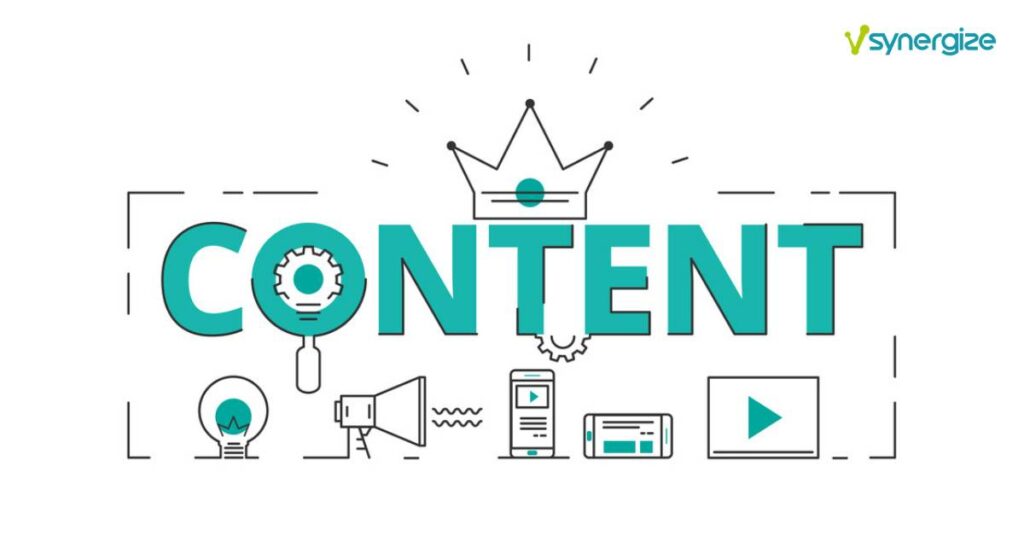 When it comes to inbound marketing, Content is the main hero. You have to use different forms of content like blogs, whitepapers, Ebooks, videos, case studies, etc to attract your target audience. Make sure that the content you are creating is based on your audience choices and preferences. The best part of inbound marketing is that it is two-way communication.
The maximum success of Inbound Marketing strategies depends on the content that you are producing. According to the statistics, 'Inbound marketing is 62% less expensive than outbound and delivers better ROI.'
What Are The Tools Of Inbound Marketing? 
You can perform your outbound activities with many types of marketing tools available. However, to reap the best rewards you must choose and invest in the best Inbound Marketing tools. In this section, we will discuss the Top 10 great Inbound Marketing tools that you can utilize in your business processes.
Top 10 Hot Inbound Marketing Tools You'll Be Glad You Discovered
1. Google Analytics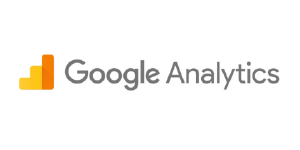 Are you searching for the best free tool? Well, there is no better answer than the Google Analytics tool. You can get tons of useful insights and information like how people reach your website, where they are from, on what pages they spend maximum time on, and much more. You can also find out the sources from where a website visitor has landed on your site. Whether it is from a social media ad that you posted or is it from some third-party website, etc.
Google Analytics tool is best for analyzing websites and campaign data. It provides comprehensive data and shows what you need to know. Knowing all this vital information you can make better data-driven decisions. You can know which marketing channels are working best for your business and what improvements you can make.
2. Ahrefs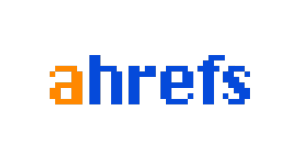 These days, optimizing the content is very important to get organic traffic. Ahrefs is a powerful SEO tool that is very easy to use. It can help you to boost traffic on your website with the help of keyword research. The amazing fact about it is that it has the world's largest index of live backlinks and a database of 25.06 trillion known links.
Ahrefs offers you a detailed competitive analysis from where you can see who's backlinking with your competitors and which are the most visited pages. Knowing this information can help you to watch the SEO carefully and know how you can rank your website on the top of the search engines.
3. Canva
Do you want to design professional and high-quality images and posts but lack experience in designing? Then, Canva can be a helping hand to you. Canva is an efficient content creation tool. The main feature it has is that there are multiple easy-to-use templates available in it such as Facebook covers, Pinterest pins, and Instagram stories, etc.
You can choose from a wide range of free and paid templates available in it. They have already quality graphic elements placed and you just have to edit the content. Once you have edited the content properly, you can download the image in PNG or PDF file formats.
4. Wistia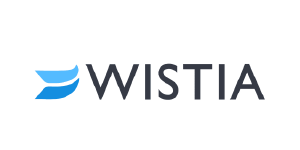 Do you know what type of content gets the maximum engagement online? Well, the answer is none other than videos. People these days don't want to invest much time and want to get all the information quickly. Videos can be a great way to do so. But the question here is how and where you can do it for B2B marketing? Well, Wistia is the answer as it is a top-class video hosting platform for sales and marketing professionals.
Wistia is gaining popularity in this pandemic times as a platform for B2B video content. You can post anything over there from a simple creation video to full-fledged video-focused campaigns. You can even share interesting insights on it to get a good response.
5. MailChimp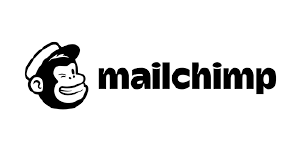 When it comes to email marketing, no one can beat the free MailChimp email marketing tool. It has a lot to offer as you can build simple drip campaigns to Newsletter in it. Not only this you can also watch analytics and see what types of emails are getting the best responses.
If you are confused then you can watch the detailed tutorials in it to enhance your knowledge base. You can even do subscriber management in it and see how many actions were taken. The highlight of MailChimp is that it can integrate well with services like SalesForce, Google, Twitter, Facebook and syncs data across various applications.
6. Jotform
Are you looking for an easy online professional form builder? Jotform can be a helpful tool for it and you don't even need professional knowledge of graphic designing. It has a feature of drag and drop creator which makes it easy to use by anyone.
You can create different types of forms for surveys, feedback, and customer support. There are simple design elements that you can use in your forms and embed links in them to incorporate into your channels. Jotform is a convenient tool that you can use for customer information and feedback.
7. Beacon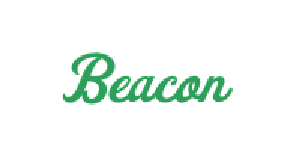 Beacon is one of its kind tools in the whole list. As you know E-books have been widely used by businesses to establish expertise and credibility. However, creating e-books and e-guides is not an easy task. It requires making layout, design, gathering information, and doing research.
Beacon has come up with a solution to it and provides beautiful and creative templates and layouts. You can use them to craft your fully blown e-books and e-guides. Using it you can create informative, creative, and educative e-books or guides that provide value to your customers and increase credibility.
8. Taboola
Taboola is popular to drive traffic to the websites of their customers. It provides you a platform to upload your content and expose it to a pool of customers. You can build brand awareness using it as it reaches approximately 400 million unique visitors every month. This can increase your visibility and let you grow your business. You can build the trust of your target audience by providing valuable and informative content over there.
You can use Taboola to bring B2B traffic to your website. However, it can be only effective if you know how to use it correctly. It can be a great way to put your content out there and invite prospects to you.
9. Drift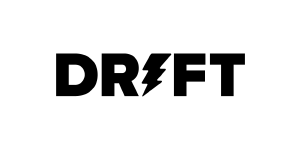 Drift can help you to provide the best in class chat experience to your customers with its chat functions. It offers advanced technologies like chatbots and AI-based tools that can help to give natural chat experiences to your customers. You can do route chats, send messages, and keep conversations active with your website visitors.
Drift helps you to engage with the visitors of your website and further convert them into leads and customers. It can aid you in incorporating the leading edge live chat functions into your website.
10. Buffer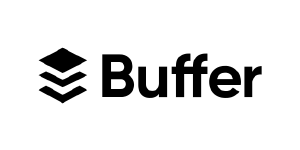 Are you looking for a method to manage your comprehensive content? Buffer is a tool that can help you with your content management. It helps you to create, plan, post, and schedule your content across various channels. The highlight of this tool is that it is super easy to use and has a basic user interface.
You can do cross-posting and share content in a more manageable way using it. While normally you need to log in to different accounts to manage the content individually, you can do it in one place using it. You can even analyze your posts and see which of them are performing well, which hashtags are attracting maximum people, and which links are getting clicks, etc. Apart from all this, you can also check out your competitor's activities as well.
The Main Takeaway
The Inbound Marketing tools can be of great help as they can aid you in your marketing processes. You can create a robust marketing strategy and get great results using these effective tools.  The marketing tools can help you in your content creation, management, and analytics. But for utilizing these tools in an efficient manner you must know how to use them properly. In the above blog, we have mentioned the great 10 Inbound marketing tools that you can incorporate into your marketing strategy.
Akshay Divate
More and more companies are utilizing account-based marketing in their business, and this trend isn't showing any signs of stopping. And it's no wonder. One of the great benefits of account-based marketing is that
Akshit J
B2B marketing is becoming complex with each passing day. Customers' expectations are rising. Competitors are increasing. Profit margins are shrinking. Newer challenges are coming. Moreover, the global economy is plummeting. In such challenging times,