Appointment setting is considered as one of the most challenging tasks in the business development process. Whether it is a small, mid-size or large-scale business, in-house executives often find it difficult to engage with B2B prospects and boost conversion the way companies desire.
But wait there is a solution to address this concern. There are companies in the market that possess expertise in scheduling appointments and know how to turn prospects into interested buyers easily. Such enterprises understand the dynamics of appointment setting work in great detail and help you win more customers in the most time-efficient and professional way.
7 Reasons to Outsource Your Appointment Setting
Research suggests that when enterprises outsource appointment setting tasks to generate more leads, they earn 41% better revenue results. Do you know why? Here are the 7 reasons to understand this in broader detail.
1. Performance Peaks When Experts Are on Board  
In a typical world, on an average 7-8 people are involved in the buying decision
80% of sales require on an average 5 call follow-ups. Unfortunately, 44% of the sales representatives give up after the first call.
92% of all interactions happen over call
Any leading edge appointment setting service provider knows all such the nitty-gritty of the appointment setting world in great detail. They set up their business processes, training, vision, infrastructure, work culture, and more keeping one core focal point in their minds i.e. to 'Convert as many leads into customers as possible'. They hire and train people who are highly experienced in effective appointment setting.
Making calls, guiding prospects, resolving their queries, creating a positive appeal about a brand, and setting appointments, are the USPs of their employees. Such people are aware of each challenge that comes in the way of the buyer's journey and know how to efficiently handle such situations to boost conversions.
Moreover, they don't stumble and fumble while handling a big client and give your company a bad first impression. Instead, they engage, educate, and communicate with the potential clients in an engaging way to push them one step ahead in the buying journey.
Also, the kind of professionalism they bring to the table further helps B2B enterprises to win the trust of their prospects very smoothly and assists in creating a better brand authority.
2. Initiates Sales Work From Day 1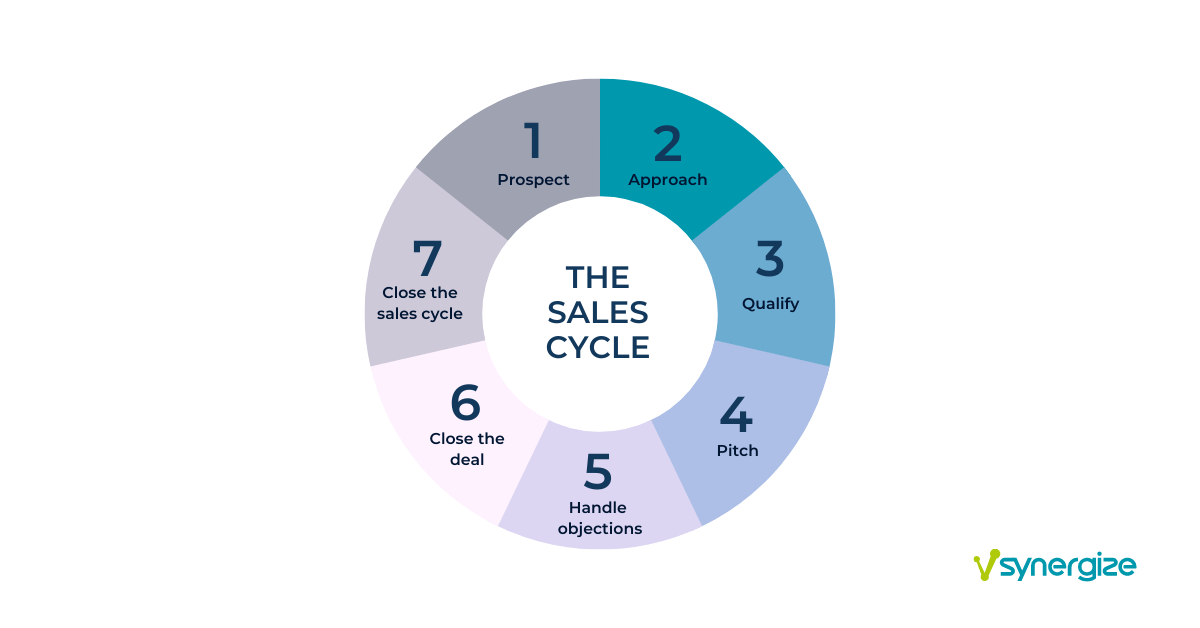 When you outsource your B2B appointment setting work to any reputed lead generation organization, your sales development work starts from day 1. As they have all things ready that are required to initiate appointment setting work. In fact, you don't need to wait for months to initiate your sales work.
Contrary, if you choose to run an in-house team of Sales Development Representatives (SDRs) then setting-up the complete infrastructure is quite cumbersome, time-consuming, and overwhelmingly costly (in terms of ROI and sales output effectiveness). As you need to invest heavily in hiring the right resources, training them as per the latest techniques, installing required tools and software, hiring managers and all, to initiate your sales work.
3. Saves You From the Negative Impacts of Employee Turnover
What if your hired employees are not able to boost your sales cycle? What if they are not able to understand the pulse of the appointment setting world and show low performance as per your KPIs? Or worst that every company fears – What if your top-performing employees move towards greener pastures for better personal growth? Will you be able to grow the way you desire?
When such things happen, it develops negative outcomes for any business. Loss of time, training cost, monthly expenses, and worst of all its impact on the sales development process. Employee turnover can slow the pace of growth or even abruptly end the sales process in the middle.
Outsourcing this job to any good appointment setting service provider can help you get rid of this challenge. As they empower you to earn quality leads uninterruptedly. No matter whatever the situation is. Employee turnover does not affect them much as they have a pool of well-trained appointment setters in line who are always ready to replace any outgoing employee without interrupting the sales cycle.
4. Gives You More Flexibility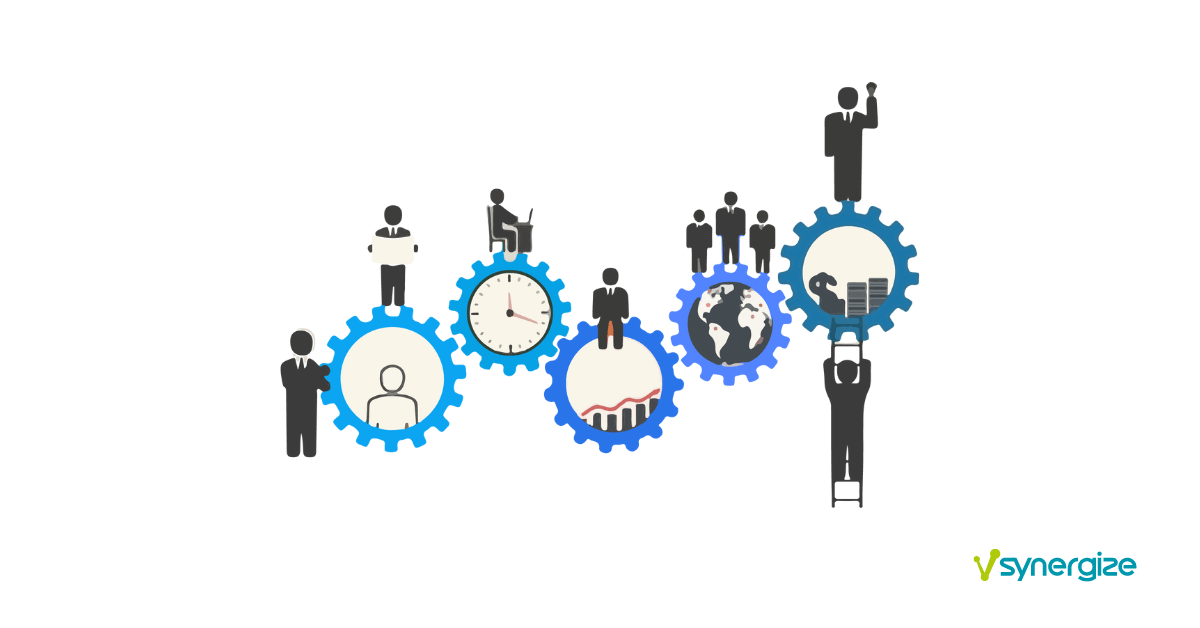 Sales is a continuous process but the magnitude of demand changes rapidly during a financial year. In some seasons, it peaks. So in others, it plummets drastically.
What should an enterprise ideally then do to match the demands continuously in a cost-effective and smooth manner? Hiring new resources and getting them trained within that short peak time is definitely not a pragmatic approach. And even if you hire, what will you do when the demand recedes?
Would you dare to lay off your extra employees and compromise with your professional integrity? Even if you dare, won't it create a sense of instability amongst the rest of the employees and disturb their minds and ultimately affect your organization's overall productivity.
Outsourcing your appointment setting operations can manage the demand of any scale in all seasons without creating chaos inside your organization. That too in a timely, cost-effective, result-driven, and peaceful manner.
Whenever there is a rise in demand, your appointment setting service company can add required resources for you in a time bound manner. When the situation reverses then they simply move extra resources to some other accounts/projects. A win-win situation for all.
5. Focus On What You Are Great At
There are several stages in a sales development process as follows,
All such stages are crucial that require special focus, skill set, and most importantly time to get good output. If your key closing representatives are involved in all such processes then it impacts their core work and degrades performance.
Outsourcing appointment setting tasks to any leading B2B appointment setting service company save time of your employees and they can focus on what they are good at. It helps not just in gaining better sales results but also in boosting the overall productivity of the organization.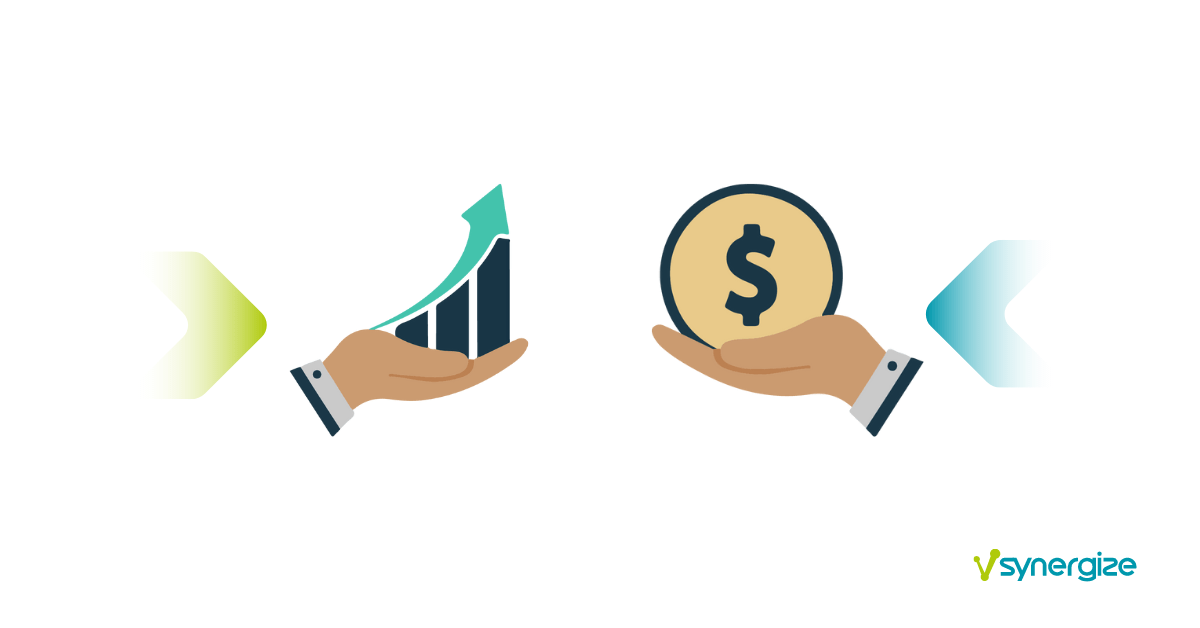 Setting up an in-house team not just soaks valuable time but money as well. From hiring, training, retaining, purchasing high-end tools and software, or managing precious real estate space, everything requires money. And if you are really serious about gaining quality leads then you cannot compromise with any of these things.
Hiring talented and experienced professionals itself costs enterprises a huge sum of money with no surety about their long-term professional commitments. Moreover, when you need to expand the team as per requirements, operating costs further grow higher.
You can save big money on all such things by outsourcing your lead generation task to any good B2B appointment setting company and utilize their services as and when required.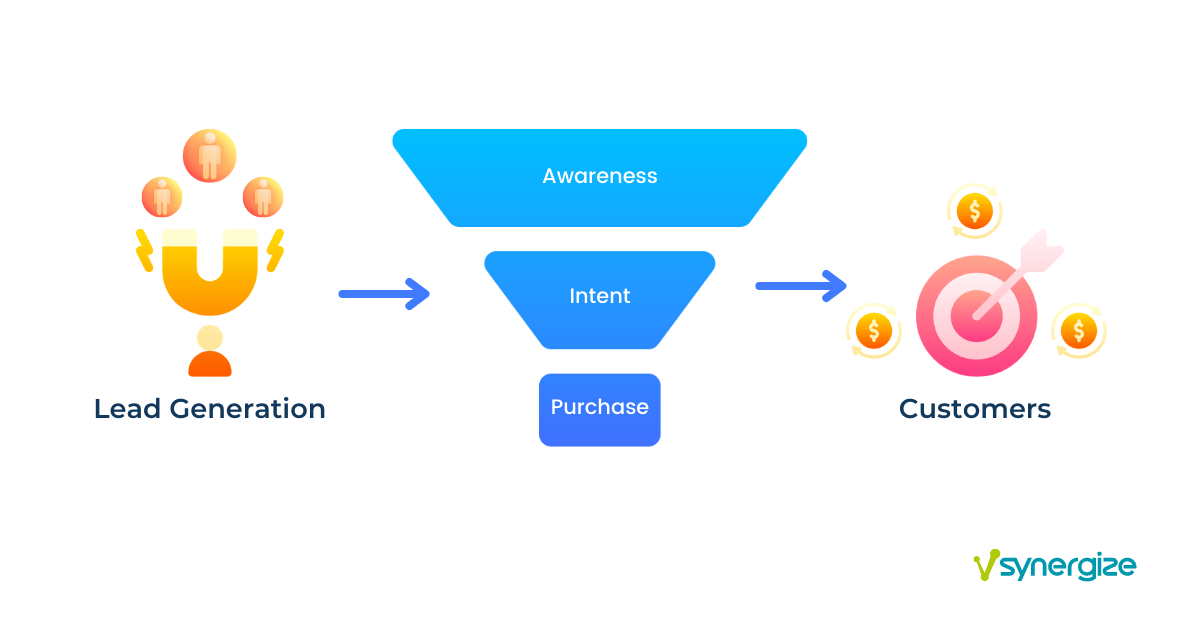 The ultimate aim of running a company is to get business, which is not possible until you earn good-quality leads. Getting it done from an in-house team might take you several months with uncertainty about the expected results.
On the other hand, outsourcing appointment setting work enables enterprises to streamline their sales operations quite efficiently. As they hold expertise in supplying quality leads uninterruptedly, your sales pipeline always gets filled with prospects who are certainly ready to become customers.
Moreover, B2B appointment setting companies add true value to their client's business because they carry unique expertise in:
Making cold calls
Generating leads
Precise prospecting
Scheduling/rescheduling appointments
Making follow-up calls
Explaining the company's products or services
Clearing doubts
Lead nurturing
All these factors help in boosting sales output significantly. A report by SSRN suggests that effective lead nurturing helps B2B companies to boost their conversion by 20%. A good appointment setting team that holds expertise in nurturing leads can further give your business a competitive edge.
Jeffrey Gitomer, American author once said that, "great salespeople are relationship builders who provide value and help their customers win."
Appointment setters are those people who possess all those skills that are required to make a buyer's journey not just pleasant but cost-efficient as well.
They empower organizations to boost conversion to a whole new level. If you have not tasted the kind of success you desire then it is the right time to take help from experts.
At VSynergize, we offer advanced appointment setting work to help increase sales conversions. Our company is a reputed name in the field of lead generation that has helped numerous businesses to scale up their business progress. Contact us at info@vsynergize.com to know more about our services.
Akshay Divate
More and more companies are utilizing account-based marketing in their business, and this trend isn't showing any signs of stopping. And it's no wonder. One of the great benefits of account-based marketing is that
Akshit J
B2B marketing is becoming complex with each passing day. Customers' expectations are rising. Competitors are increasing. Profit margins are shrinking. Newer challenges are coming. Moreover, the global economy is plummeting. In such challenging times,