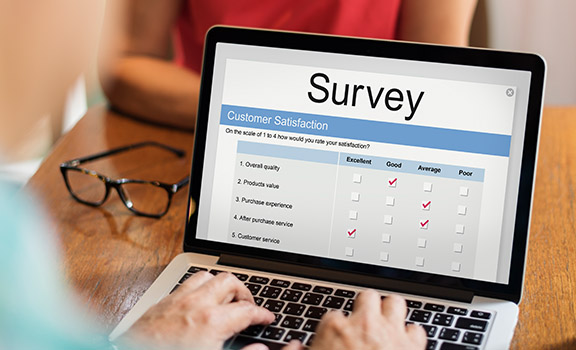 Precise Targeting for Next-Gen
Marketers with Surveys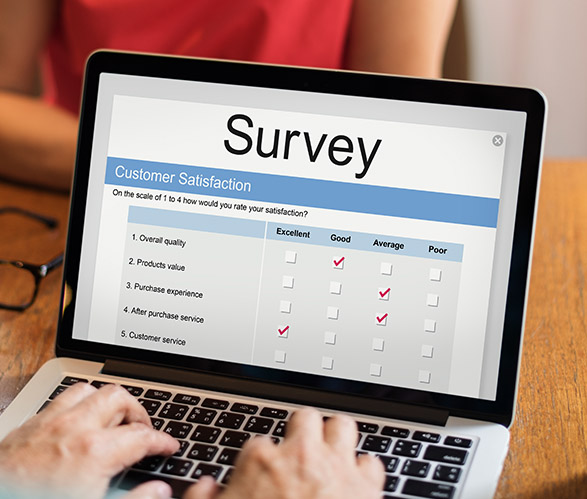 With Survey-based Lead Generation, VSynergize helps you engage with prospects from your target accounts. Our in depth surveys help you understand where the prospect is in their buyer journey so your sales team can build the best strategy to  approach them.
 After understanding your exact buyer persona we create a survey to specifically understand your target markets interests, goals and current needs with Custom Data Builds that is accurate and human verified.
Our surveys are email-driven, incentive-based and custom-designed based on your needs and goals.
We help you solve the challenges of:
Discovering the right audience
Identifying their pain points
Engaging with prospect
We know that the B2B purchasing journey is notoriously long and arduous, as research shows that more than 3/4ths B2B buyers describe their purchasing journey as very complex or challenging.  And according to Google Research from Jan. 2021, this complexity accelerated during the COVID-19 pandemic, as business priorities shifted.
With Surveys, here is how you can generate leads in 5 simple steps:
We do Demand Generation beyond Surveys

We understand your business goals

We delivering accurate, high level contact information
We personalised and custom-design

We have a streamlined delivery process

We have a 21+ repertoire of successful campaigns