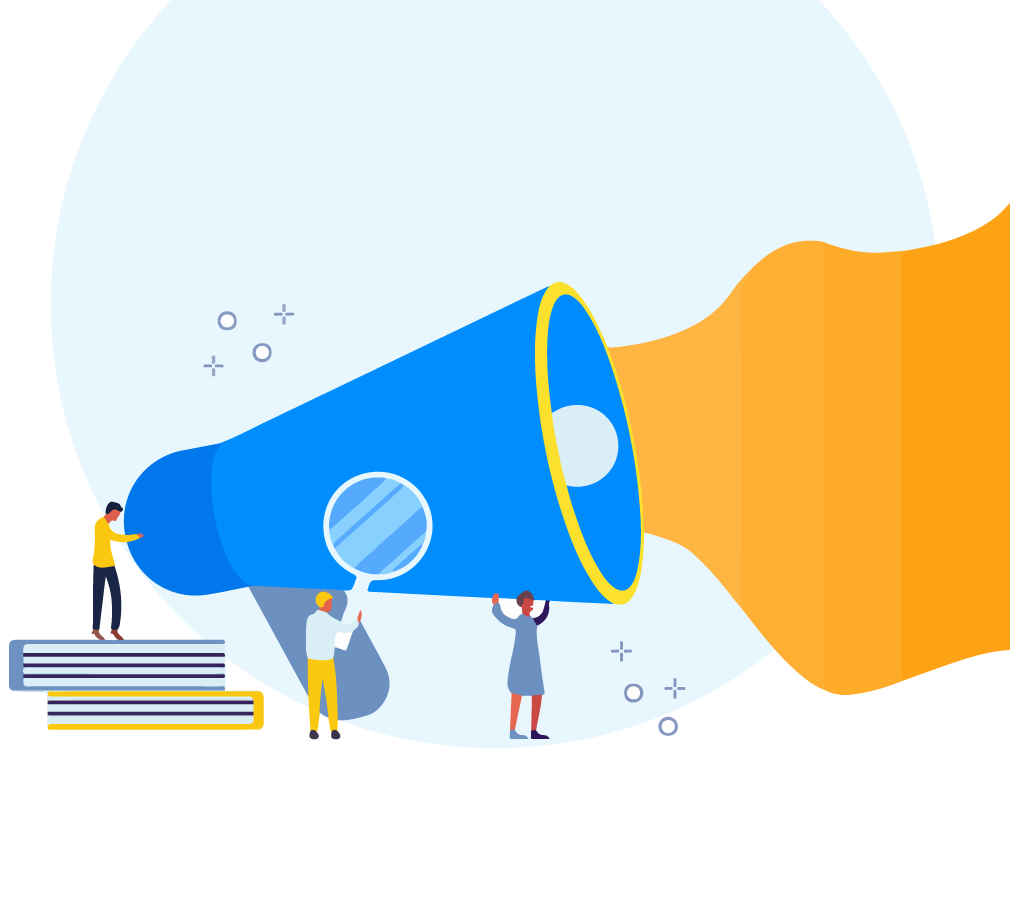 We are a B2B Lead Generation company that specializes in voice verified leads and are leaders in the business. We make sure our leads are high quality and completely reliable. Our B2B Lead Generation services and their team of trained professionals ensure every lead is real by contacting the leads and qualifying them through a series of relevant questions. We make sure that you are reaching out to only those clients that are genuinely interested in getting contacted.
Result oriented list ready for you
As a B2B Lead Generation Company, we can take care of your inbound or outward calls or even a 360-degree lead generation campaign with our expertise and exclusive resources. Whether you have a list ready or are looking to create an exclusive list, we will make sure with our extensive network that you have a result oriented list on your hands, just the way you want.
Two factor voice authentication
Our two factor voice authentication makes sure you can have more qualified and real leads for your products and services, exclusive to you, so you can pursue a market with more advanced leads.
FAQ – VOICE VERIFIED LEADS