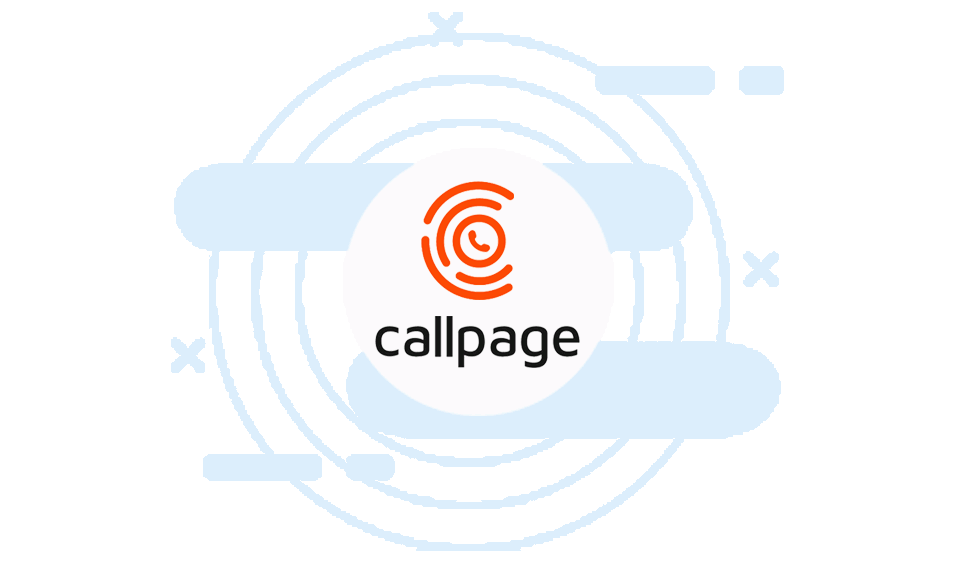 VSynergize forms partnership with Callpage to help businesses increase up to 4x website leads conversion
Pune, India – VSynergize links ties with Callpage to advance customer base with efficient and faster automatic callback solutions.
Website conversions cover a huge chunk of leads for businesses and the last thing that they want is to lose website visitors even before getting informed of what the company has to offer. With seamless demand generation technologies from VSynergize, and sophisticated digital customer experience capabilities from Callpage, small and mid-sized businesses can now engage with website leads faster at any time of the day, even during post-work hours.
"In our efforts to provide breakthrough technologies that are valuable to our customers, we have partnered with Callpage to help clients drive more leads and closed deals from website visits, with up to 4x conversion," states Trish Agarwal, Chief Marketing and Sales Officer of VSynergize. "With this partnership, our clients can now experience a revolutionary approach of interacting with prospects coming from their respective websites."
Callpage prioritizes interactivity, flexibility and faster response times for small and mid-sized businesses.
Callback in 28 seconds
Attract and get more inbound leads.
For each call request, Callpage automatically connects a potential customer with an available rep in 28 seconds
Attractive mobile design
Engaging mobile users is not a problem anymore. CallPage works great on both smartphones and tablets.
The widget is fully responsive and adjusted to mobile devices, so everyone can have a great experience.
Customizable Widget
Add your custom text, upload your own photo, and change colors or background.
With the built-in CSS editor you can change the look of your widget any way you want! Prepare a great interface that perfectly matches your website design so that the widget looks like an integral part of your website.
Convert leads even after working hours
You can easily manage your working hours and receive calls from CallPage.
When you are out of office the widget will notify your potential customer and offer him a free callback when you come back.
Analytics & more insights
View call history, your customers' phone numbers etc.
Listen to call recordings and analyze your managers' KPI
Check call history for each advertising channel
Analyze the performance of each traffic source
Use scoring rulesa
CallPage scoring system detects potential customers.
Scoring system assigns points for actions such as, Attempt at leaving the website (Exit Intert), Scroll offset, User has visited the website before, User tried to interact with the text.
Eyecatcher
An eye-catcher is a graphic that draws attention to your CallPage widget.
You can either use an eyecatcher from our gallery of ready-made graphics or upload your own eye catcher that would go in line with your website's style and design.
SMS Notification
After the call, your customer will receive an SMS with a personalized thank you message and contact details of the employee he was just talking with
Learn more about VSynergize and how you can advance your pipeline goals
VSynergize is a demand generation solutions company that aims to support businesses face B2B and B2C challenges. The brainchild of Dheerajj and Trish Agarwal in 2001, VSynergize offers 17 years of unmatched expertise on content syndication, lead generation, back-end support and database management services, to name a few. VSynergize seeks to create valuable synergies with customers while focusing on developing innovative technologies.
Established in 1996, Zoho Corporation has immensely influenced the technology industry with outstanding evolutions designed to mitigate sales and marketing, support and collaboration, finance and recruitment challenges in businesses. With 30 million users worldwide, the company currently has three brands: Zoho, ManageEngine and WebNMS, with CRM as its flagship service.