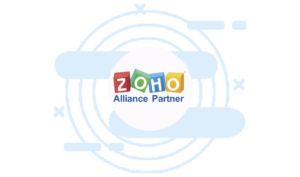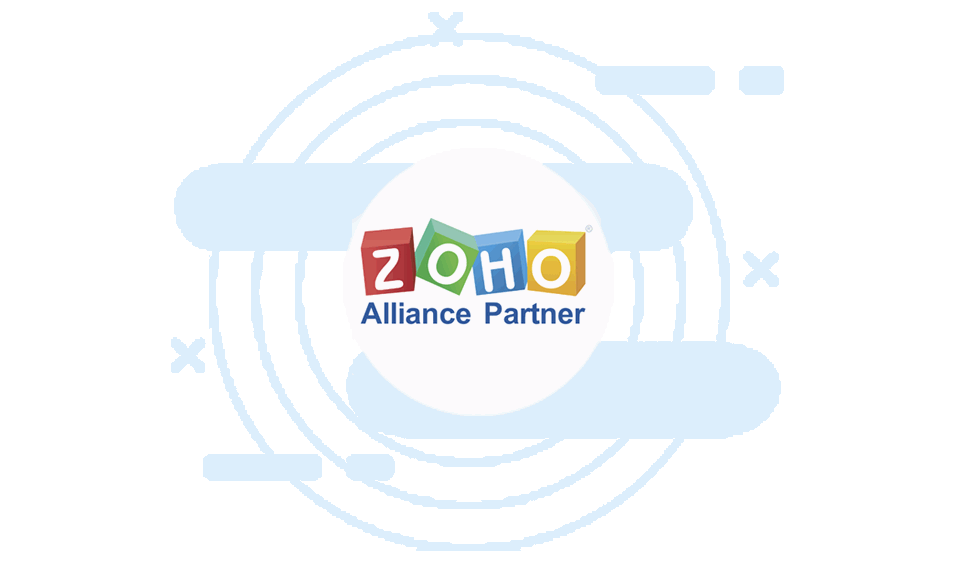 Vsynergize helps and implement the best CRM's in the market through partnership with Zoho CRM
Pune, India – In July, VSynergize and Zoho establish strategic alliance to achieve pipeline goals by bridging the gaps in small and mid-sized businesses.
Businesses continue to migrate to digital. With rising competition comes the need to eliminate leaky sales funnels. The convergence of the two industry-leading companies gives businesses the opportunity to identify their organizational needs with an intelligent CRM system alongside seamless integration between marketing and sales.
"Today begins a new milestone for VSynergize ," remarks Trish Agarwal, Chief Sales and Marketing Officer of VSynergize. "With 17 excellent years of demand generation expertise, this opens more avenues for businesses to better understand their needs through the intelligent CRM software from Zoho. Starting with a strong partnership, we look forward to add a notch to the value that we are bringing to our customers with Zoho CRM."
Information overload has dominated platforms and consumers' congested mediums for content consumption have deviated these end-users from even entering the top of the marketing funnel. VSynergize and Zoho, together, advocate to support companies solidly define their needs and make powerful CRM decisions to proactively address business challenges.
Zoho CRM presents a wide array of solutions that aims to satisfy the demands of B2B companies
Sales Force Automation
A good CRM empowers teams and the businesses that use it. A smart CRM gives you the information you need in a way that you can use it. An ideal CRM offers you a solution to simplify your processes from day one.
Zoho CRM includes the good, the smart, and the ideal in an enterprise-ready package.
Zoho CRM supports the automation of sales activities, processes and administrative responsibilities to improve the sales effectiveness of sales professionals.
Marketing Automation
With the Zoho CRM marketing automation, you can effectively plan marketing activities, improve the quality of leads generation process.
Additionally, you can measure the performance and effectiveness (ROI) of campaigns.
Customer Support & Service
Zoho CRM's Cases and Solutions functionality empowers you to streamline the organization-wide Customer Support process and enable a better integration between Sales & Customer Support processes in a single system.
Inventory Management
Zoho CRM Inventory Management helps you to achieve the seamless integration between pre-sales and post-sales activities in a single application.
In addition, you can also track procurement of goods or services from the preferred list of vendors.
Learn more about VSynergize and how you can advance your pipeline goals
VSynergize is a demand generation solutions company that aims to support businesses face B2B and B2C challenges. The brainchild of Dheerajj and Trish Agarwal in 2001, VSynergize offers 17 years of indispensable expertise on content syndication, lead generation, back-end support and database management services, to name a few. VSynergize seeks to create valuable synergies with customers while focusing on developing innovative technologies.
Callpage is a San Francisco and Krakow-based SaaS company that helps businesses transform up to 75% website prospects into sales calls. Pioneered by Ross Knap, Andrew Tkachiv and Sergey Butko in 2015, Callpage adheres to humanizing customer support by providing real-time and rapid call responses in companies.