VSynergize Organized "Nutrition for Life" Program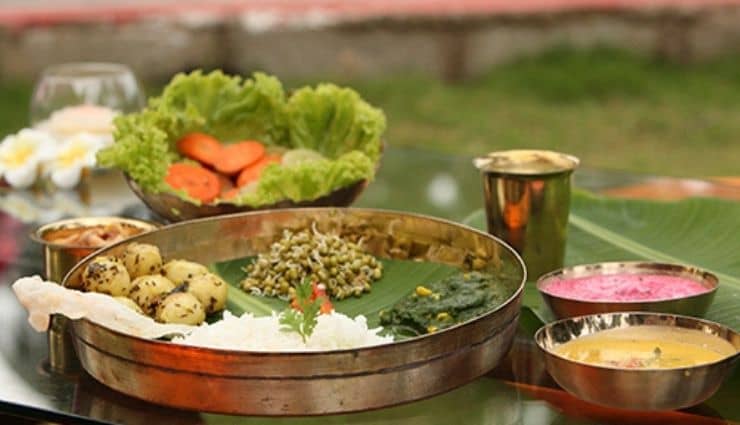 In today's highly digitalized world, where most people are well aware of healthy eating (like less fried and sugar food and more fruits and vegetables on a platter), but when it comes to having a proper understanding of nutrition, most people fail. This is alarming because nutrition plays a central role in maintaining a healthy lifestyle.
To help people become aware of good nutrition, a prominent wellness coach and Chief Marketing Officer of VSynergize, Trish Agarwal, organized a week-long "Nutrition for Life" program. The objective of this program was to spread awareness about nutrition and its importance in our lives so that people can live a healthier and happier life without any trouble. This event was well-received and attended by various wellness enthusiasts and employees from the VSynergize organization.
The keynote speaker of this program, Trish highlighted how good nutrition helps maintain a healthy immune system, uplifts moods, generates positive emotions, delays the onset of aging, supports mental well-being, and proves beneficial in weight management. Every participant received a nutrition chart prepared by experts and pledged to follow nutritious meals in their daily lives.
People worldwide are facing severe health issues due to the incremental rise of chronic diseases like diabetes and heart diseases. The program also taught attendees about the role of nutrition in preventing or minimizing the impact of chronic diseases on our bodies. The program also included Yoga sessions to provide participants with a much broader view of wellness. Various different forms of exercises were taught in this program that was well-received by the participants.
"Just eating anything won't give the necessary ingredients required for healthy living, but eating right and in the right quantity is something the world needs to focus on. Just like exercises, we need to put effort into adding nutritious foods to our meals to live a healthy and happier life," asserts Trish.