VSynergize: Working for a cause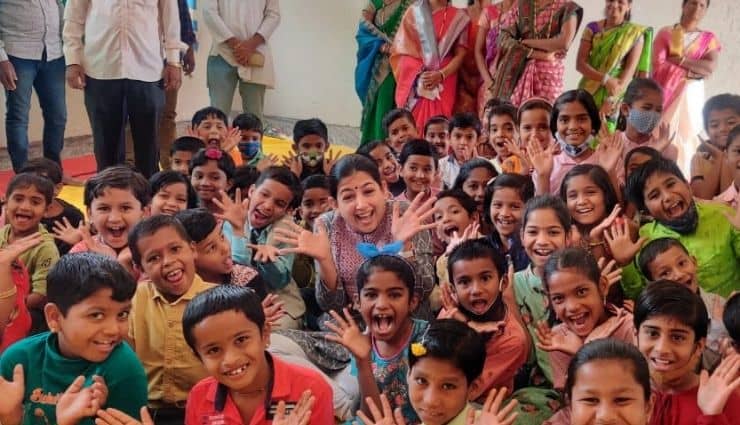 VSynergize believes in helping and supporting people to lead a better life. We are elated to share that VSynergize has contributed to building a floor for a school building in Shikhar Shingnapur, a rural village in Maharashtra, where 200 children have been enrolled for free education, most of them being first-generation learners. The children will have access to proper school infrastructure, transportation, meals, uniforms, supplies like books, stationery, etc.
We believe that education brings long-lasting reforms in any society and that is why we are committed to providing holistic education for underprivileged children, brightening young minds, futures, and smiles.