Fuel CX Success: Elevating Brands with Unforgettable Experiences
Elevate your customer journey with our advanced AI & ML-driven tools and unmatched expertise.
Leading Brands Trust Vsynergize Solutions
Our valued clients include global enterprises, startups, and everything in between.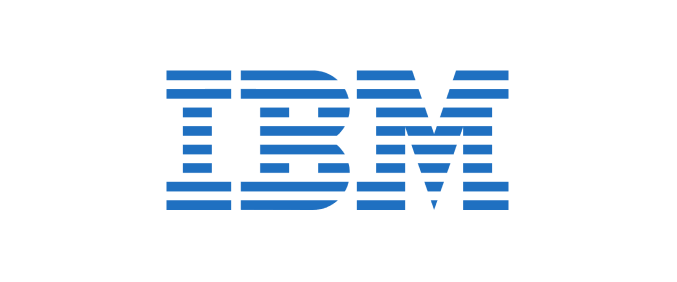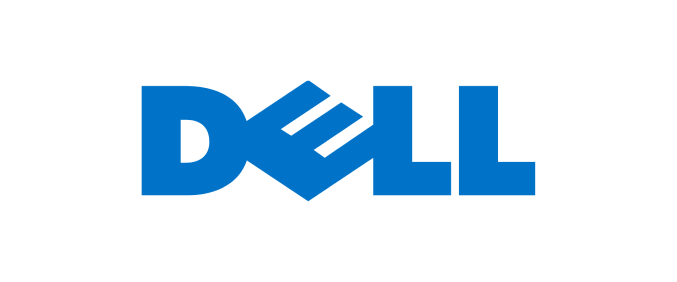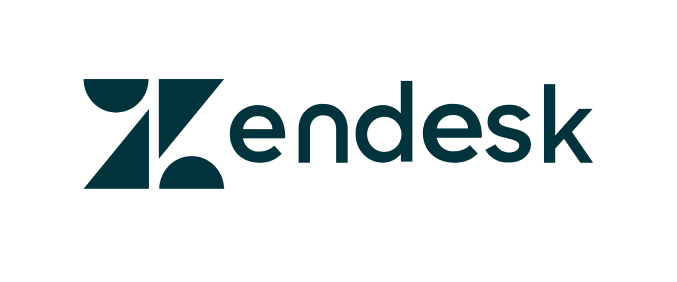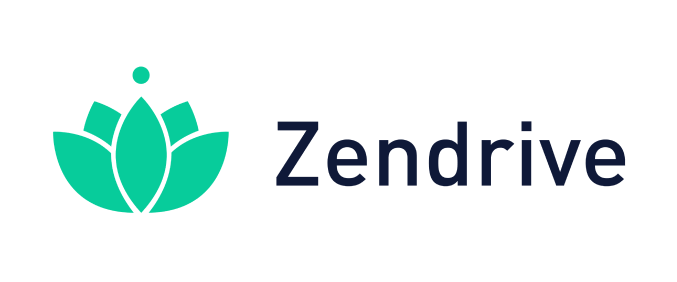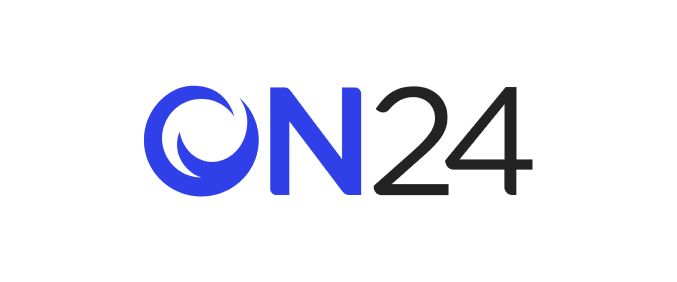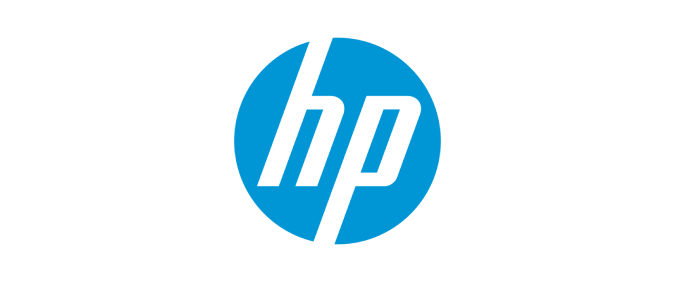 Transforming Customer Experience Simplified
Our CX solutions empower your business to provide exceptional interactions that resonate with your customers. Uplift your customer journey with our advanced AI & ML-driven tools and drive CX success to new heights.
Leverage AI-powered chatbots and virtual assistants to provide instant and intelligent responses to customer queries.
Break down language barriers with our advanced language translation technology, enabling effective communication with customers worldwide.
Elevate Your Customer Experience with Vsynergize Solutions
Discover the comprehensive advantages our CX solutions bring to your business:
Automate processes, reduce manual effort, and optimize efficiency with our RPA-driven process automation solutions.
Personalized Interactions
Map and optimize the customer journey to deliver personalized experiences that resonate with your audience.
Monitor customer interactions in real-time, identify trends, and gain actionable insights to enhance customer satisfaction.
Break down language barriers with our Accent Translator and enable smooth conversations with customers from diverse backgrounds.
Implement omnichannel strategies to centralize customer communications and streamline engagement across multiple touchpoints.
Choose Vsynergize Solutions To Revolutionize Your CX
Elevate your brand above the competition by partnering with Vsynergize.
Our mission is revolutionizing your customer experience, driving lasting connections and unparalleled success. With a proven track record of transforming CX strategies, our dedicated team of experts will work closely with you to tailor solutions that align with your unique business goals.
The Experts You Can Trust
Our team of seasoned professionals is dedicated to providing innovative CX solutions tailored to your specific business needs.
Streamlined Processes for Optimal Results
We follow a meticulous approach to ensure seamless integration of our solutions, minimizing disruptions and maximizing outcomes.
Incorporating Technographics for Enhanced Value and Results
Amplify your business potential with Vsynergize Solutions' seamless CX solutions. Leverage advanced AI for customer-centric experiences, cloud-powered agility for cost-efficient operations, robust security for data protection, and continuous innovation for enhanced efficiency. Experience improved conversion rates and operational excellence.
Choose Vsynergize as your partner for a transformative journey.
Boost CSAT by 30% with predictive analytics and AI recommendations.
Cut costs up to 20% using our agile cloud infrastructure.
Secure data and reduce breaches by 100% with multi-layer security.
Enhance efficiency 50% through continuous innovation commitment.
Advanced AI Integration | Cloud-Powered Agility | Robust Security Framework | Continuous Innovation
Why settle for anything less than extraordinary?
Partner with Vsynergize and unlock the true potential of your business.
Boost Your Productivity | Expand Your Global Reach Unleash Your Innovation | Achieve Unparalleled Success.
Stay up to date with insights
from Vsynergize.