Onshore Accents
at Offshore Costs
With AI-powered Accent Translator, get the advantage of onshore accents for your customer service and support, while enjoying the cost savings of offshore operations.
Without Accent Translator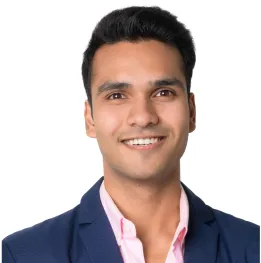 Without Accent Translator
Empowering Businesses through Strategic CX
Embrace the future of customer experience with Vsynergize, a leading global provider of strategic outsourcing and a tech support company. With over two decades of legacy of excellence, we combine innovative technologies, deep industry expertise, and a visionary approach to revolutionize how businesses operate. Our experienced team ensures seamless processes, reliable customer experiences, and forward-thinking strategies, positioning your brand for long-term success.
To Transform Businesses Through Strategic CX Initiatives
Vsynergize emerges as the catalyst for businesses seeking to elevate their CX strategies. We provide tailored CX solutions for diverse industries, leveraging deep expertise and a comprehensive suite of strategic services.
Our expertise lies in transforming cutting-edge AI-technologies, including Omnichannel AI contact centers and help desk outsourcing. These innovative tools enable you to deliver exceptional CX.
Leverage our Deep
Understanding of Diverse
Industries
Optimize Operations and
Reduce Costs
Stay Ahead with Advanced Technological Solutions
Prioritizing Trust and
Satisfaction
Expand Your Business Horizons Worldwide
Ensuring Data Security, Privacy, and Compliance
Embrace the Future with Forward-Thinking Strategies
Achieve Measurable Success for Your Business
Maximize your Growth with our Expert and Exceptional Services
Achieving CX Excellence with our Cutting-edge Technology Partnerships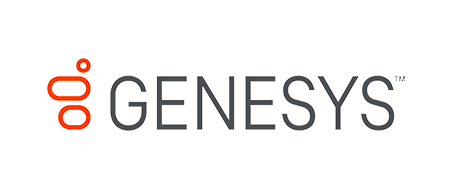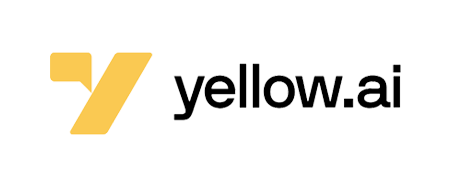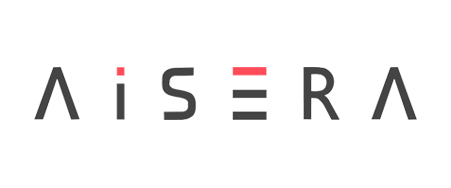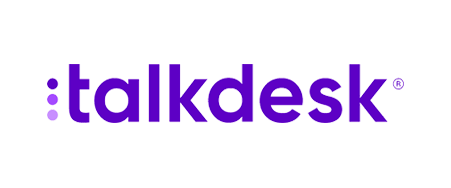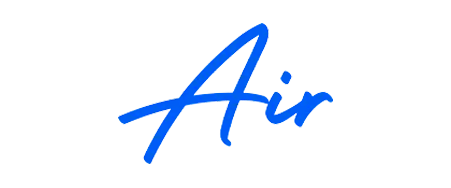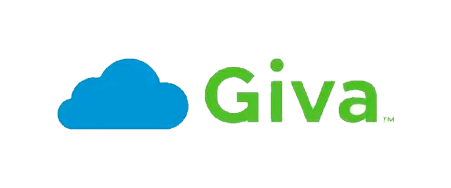 ━━ Proven Results and Success Stories
Discover How We Delivered Exceptional Solutions
━━ Thoughtful Content at Your Fingertips
Explore Now for the Latest News and Industry Insights
Boost Sales Success with AI-powered Sales Intelligence and Revenue Acceleration Platform
Unlock actionable insights from all your agent-customer interactions with AI
Features
Speech to text
Call scoring
Transcripts
Sentiment analysis
Sales pipeline improvement
Unique keyword mapping (from voice calls)
Call summary
Employee performance management
QC automation
Benefits
Sales ROI improvement
Employee performance improvement
Sales increment
Compliance cost reduction
CX enhancement
CSAT improvement
Contact Center cost reduction
Break Down Language Barriers with Ease - Accent Translator
A powerful tool that bridges the gap between diverse accents and languages.
Features
Advanced Process Automation
Accurate Accent Translation
Multi-Language Support
Real-Time Accent Translation
Customizable Settings
User-Friendly Interface
Cuts Down Language Barriers
Facilitate Understanding
Build Stronger Connections
Benefits
Global Communication
Enhanced Collaboration
Time and Cost Savings
Increased Productivity
Confident Communication
Reduced Errors
Enhanced CSAT
Increased Efficiency
Eliminate Rejection
24*7 Support
Better Conversion Rate
Transform Customer Conversations with Vsynergize's AI & ML-Powered: QCaaS
Our Quality Control as a Service (QCaaS) ensures impeccable CX
Features
Advanced Process Automation
Automate QC Process
Customized Quality Parameters
User-friendly Dashboards for Analysis
Fully Customizable
Custom QC Parameters
100% Review Rate
Data Analytics
Benefits
Real-time Insights
Better Decision-Making
Accelerates Process
Enhances Precision
Reduces cost by up to one-third
Reduced Errors
Enhanced CSAT
Why settle for anything less than extraordinary?
Partner with Vsynergize and unlock the true potential of your business.
Boost Your Productivity | Expand Your Global Reach Unleash Your Innovation | Achieve Unparalleled Success.
Stay up to date with insights
from Vsynergize.