Elevating Experiences, Amplifying Success
Leading Brands Trust Vsynergize Solutions
Our valued clients include global enterprises, startups, and everything in between.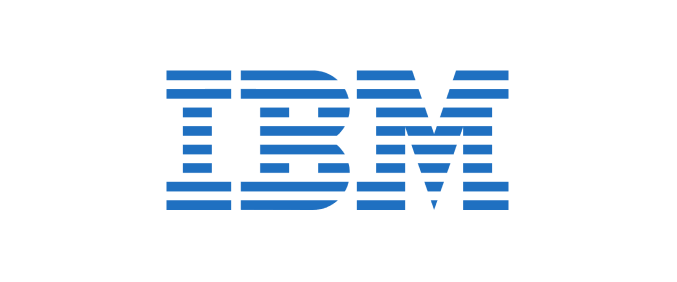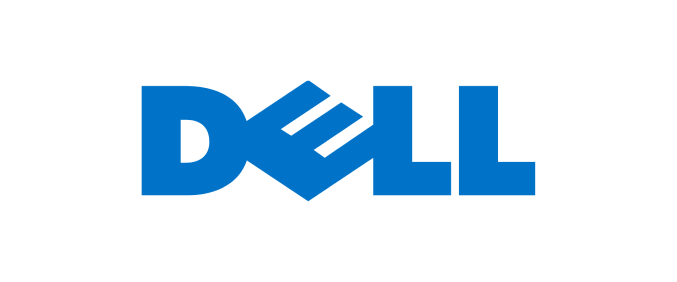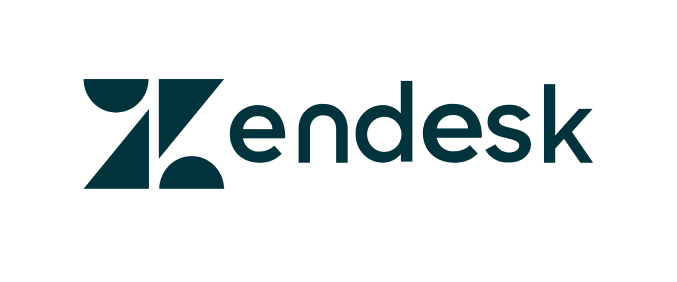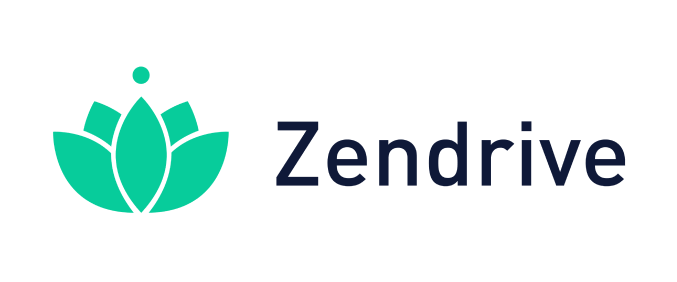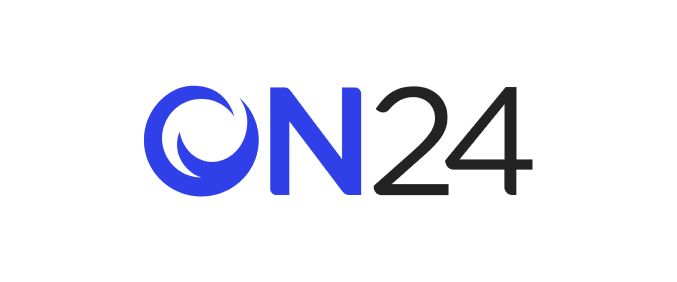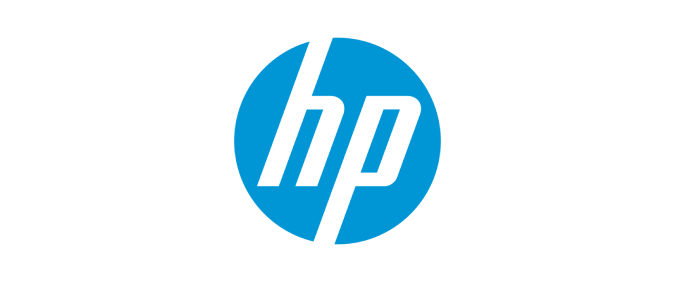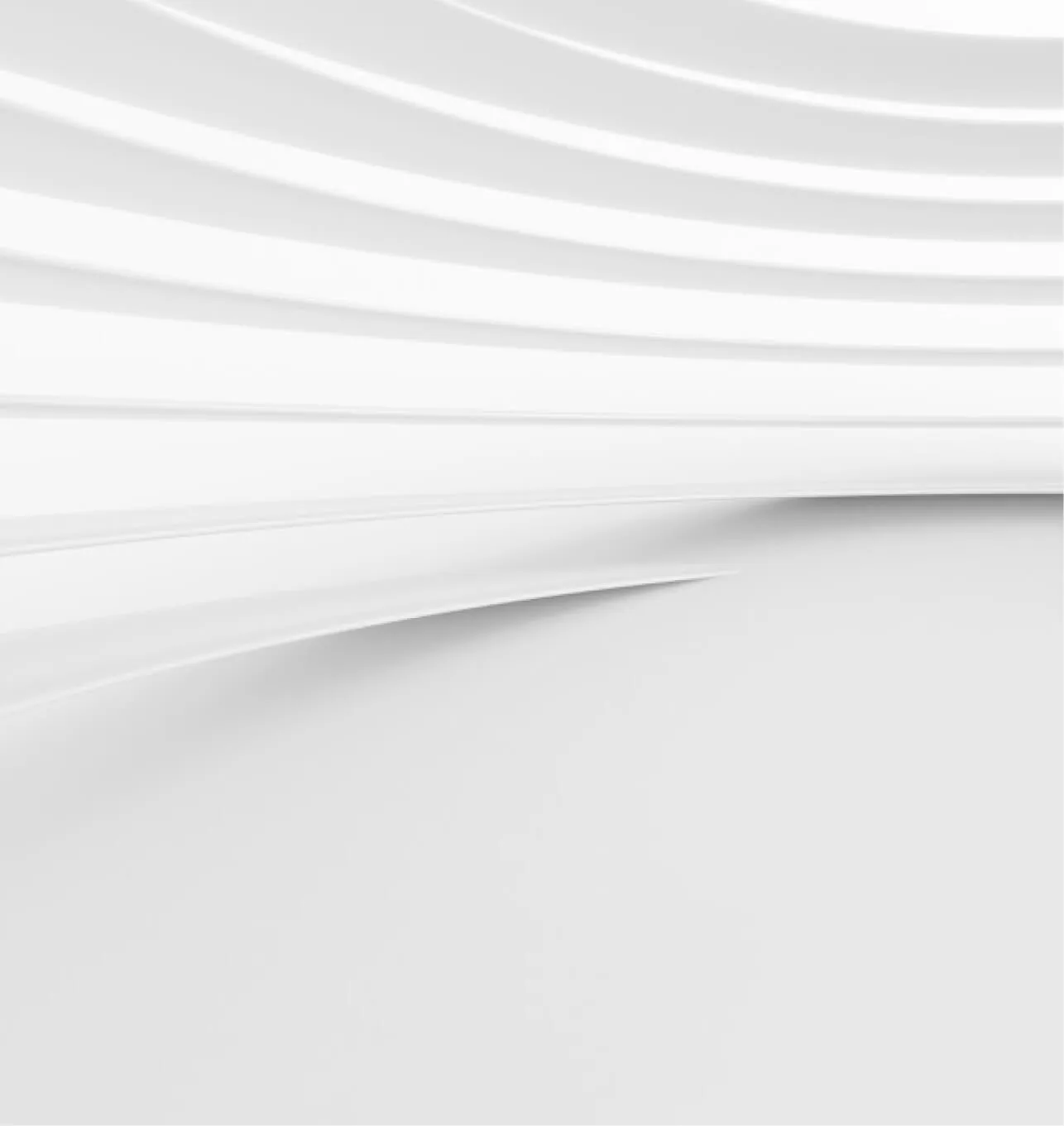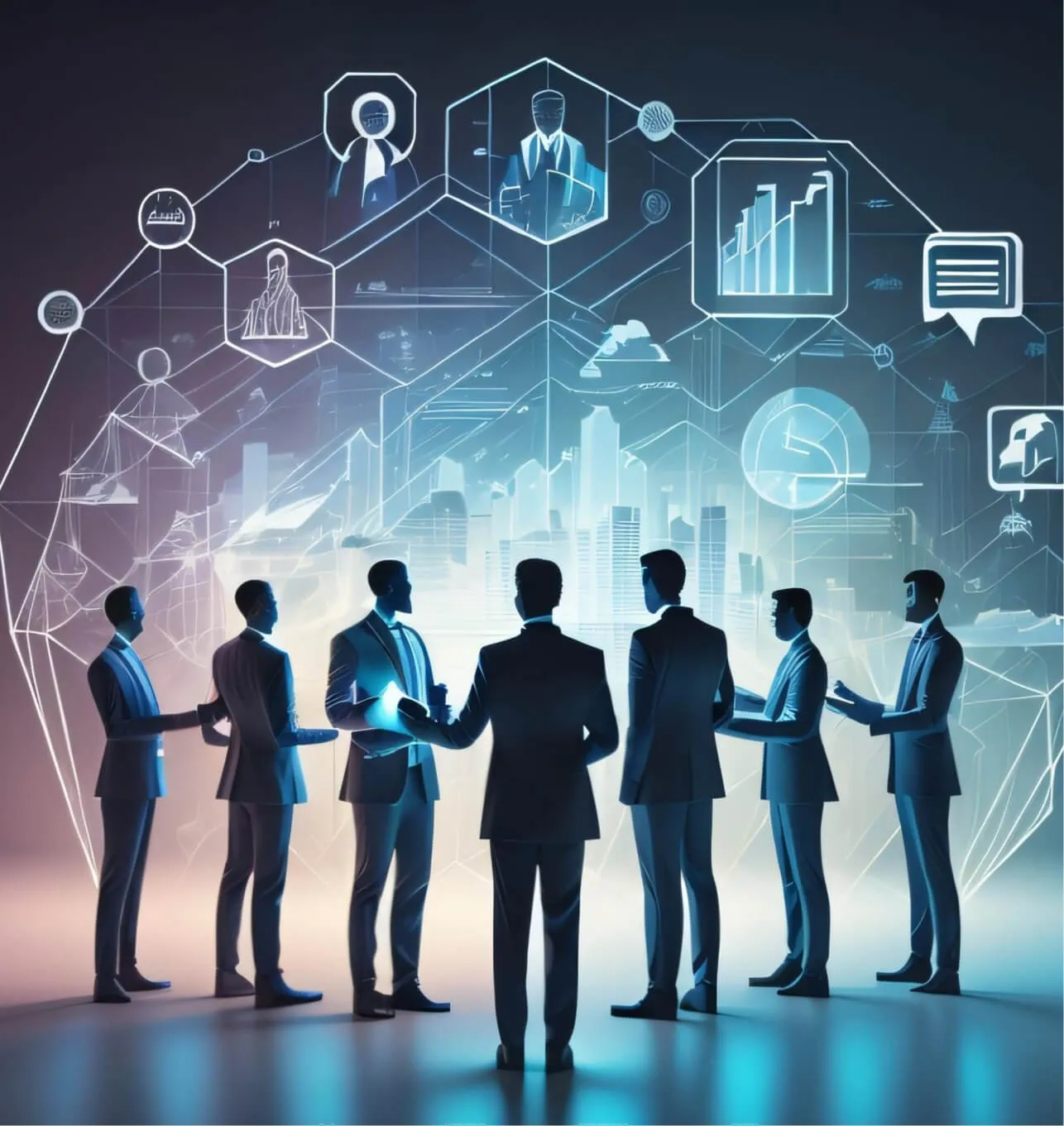 Boosting Customer Experiences with Innovative CX Solutions
Enhancing Every Touchpoint with Our Cutting-Edge Solutions
Discover a comprehensive suite of CX solutions that redefine customer engagement. From seamless Omnichannel Experiences and RPA-Driven Automation to QCAAS, Conversation Intelligence, and Accent Translation Technology, we empower your brand with innovative strategies. Elevate customer interactions and drive success with Vsynergize's Customer Experience Solutions.
Elevating CX Innovations that Define Our Services
Experience A range of CX-enhancing features set our services apart
Tailoring experiences to individual customer journeys.
Utilizing data for strategic decision-making.
Adapting strategies dynamically in the ever-evolving CX landscape.
Implementation and Integration
Seamlessly integrating strategies into your existing operations ensures a smooth transition to elevated CX.
Proven Track Record: A legacy of driving CX transformations.
Unmatched Expertise: Industry stalwarts at your service.
Tailored Solutions: Crafting strategies that resonate with your brand.
Incorporating Technographics for Enhanced Value and Results
Amplify your business potential with Vsynergize Solutions' seamless CX solutions. Leverage advanced AI for customer-centric experiences, cloud-powered agility for cost-efficient operations, robust security for data protection, and continuous innovation for enhanced efficiency. Experience improved conversion rates and operational excellence.
Choose Vsynergize as your partner for a transformative journey.
Boost CSAT by 30% with predictive analytics and AI recommendations.
Cut costs up to 20% using our agile cloud infrastructure.
Secure data and reduce breaches by 100% with multi-layer security.
Enhance efficiency 50% through continuous innovation commitment.
Hear What Our Clients Have to Say
Creating a seamless shopping experience across various channels is crucial in the fashion industry. Vsynergize's expertise in integrating online platforms, social media, and in-store experiences has enhanced our brand presence and customer satisfaction.

Aria Wright

Marketing Director, Fashion Retail
Vsynergize's Outbound Call Center Service has revolutionized our lead generation efforts. Their well-trained team understands our business goals and represents our brand professionally. Our conversion rates have gone through the roof, and our sales team now spends more time closing deals.

Karen Davis

Sales Director, Real Estate
Their rigorous quality control processes have maintained the highest standards of professionalism in our customer interactions and contributed to the detection and prevention of fraudulent activities.

Joy Royston

Client Relations Manager, Finance
Why settle for anything less than extraordinary?
Partner with Vsynergize and unlock the true potential of your business.
Boost Your Productivity | Expand Your Global Reach Unleash Your Innovation | Achieve Unparalleled Success.
Stay up to date with insights
from Vsynergize.