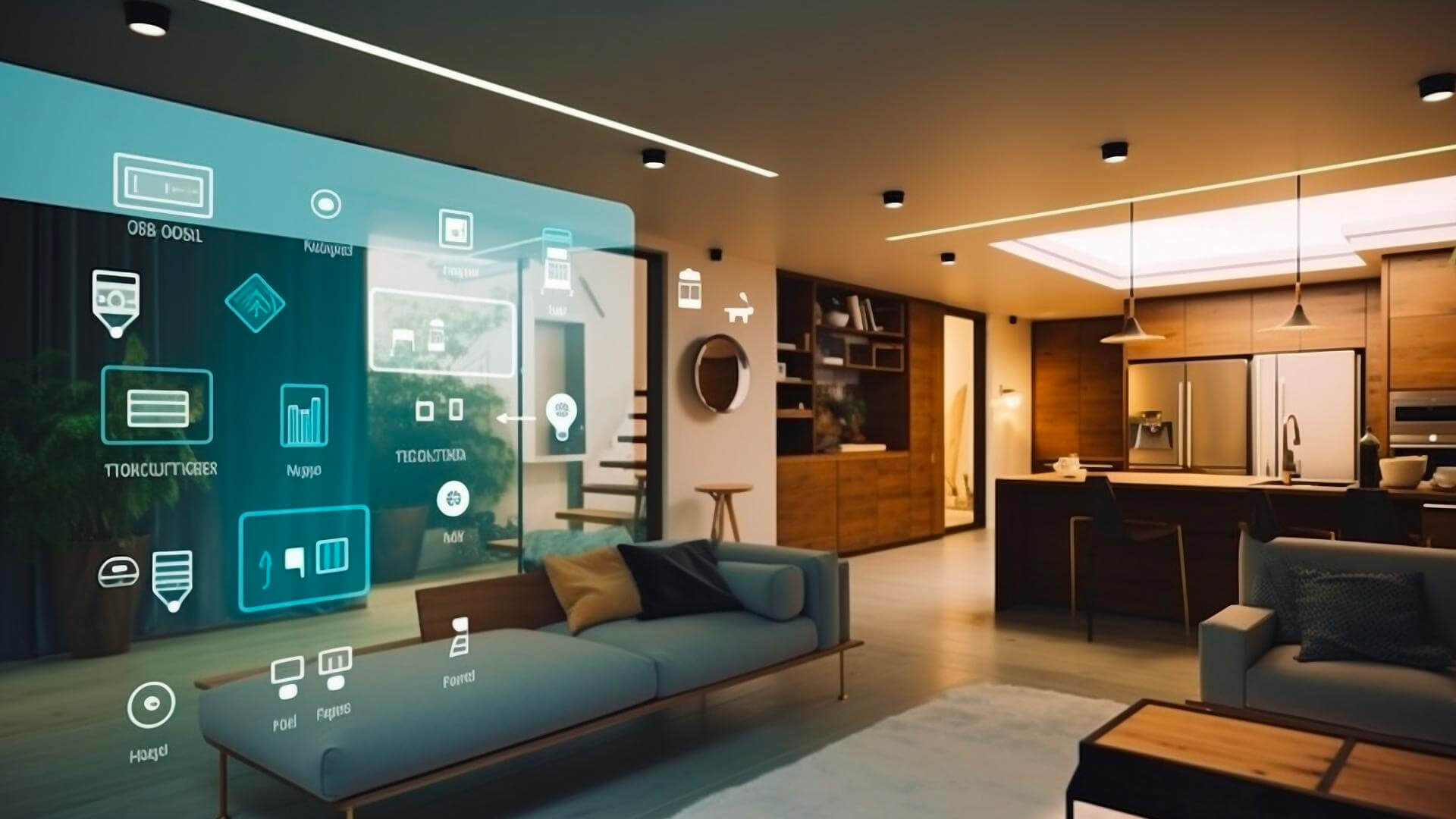 The featured company aims to help Canadian homeowners achieve their net-zero sustainability commitments by offering affordable eco-friendly smart home solutions. Guided by values of sustainability, compassion, courage, conservation, quality, and affordability, the company seeks to make a positive impact while giving back to the communities they serve.
The company faced several challenges that were impacting their business negatively:
Appointment advisors failing to visit after bookings.
Advisors fail to provide clear notes regarding booked leads, leading to confusion.
Customers disputing the booking of certain leads.
Lack of clear explanation or understanding of the process.
Limited availability of lighting or power at customer residences for device demonstrations.
Decision-makers are unavailable during advisor visits.