E-commerce Customer Service Outsourcing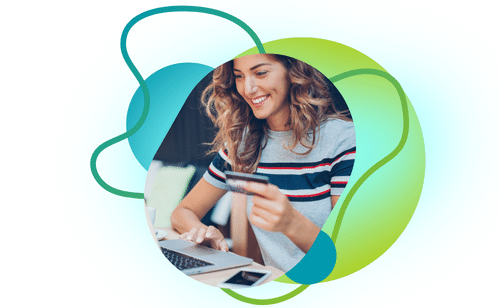 E-commerce Customer Service Outsourcing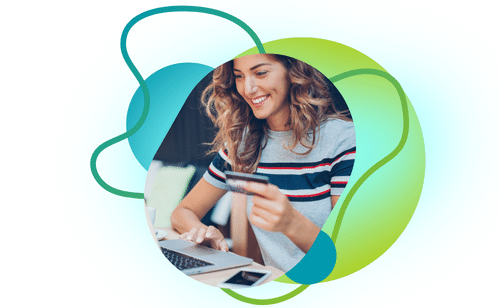 Modern commerce is e-commerce. The world is rapidly moving to a 100% e-commerce culture. For e-commerce businesses, the key to success is a customer service/customer experience that is impeccable. The problem for many e-commerce businesses is that they just don't need a full-time staff. That's where VSynergize comes in. When you need it, we give you the support you deserve. We can even help with back office support, like bookkeeping, appointments, and more. We let you focus on building your business.
The Power of Ecommerce Customer Service Outsourcing
As your business grows, so do your needs. VSynergize grows with you to support you every step of the way. Need back office support? Let us handle everything from design and development to IT support to order fulfillment to bookkeeping. VSynergize is a one-stop shop for everything your e-commerce business needs.
Because the team at VSynergize can handle everything you need, you can focus on the efforts that put money in the bank. It's like having dozens or hundreds of personal assistants a phone call away that are ready to serve your clients cost-effectively. Whatever you need, we are ready to fulfill your business demands easily.
From rapid shipment of products to answering the telephone to processing refunds to responding to reviews, your customers expect a great experience. This is one of the toughest things for an e-commerce team to do. After all, most of us are in the technology side, not the customer service side. We've got it handled.
Order fulfillment

Payment processing

Bookkeeping

Customer service

Marketing
Product photography

Copywriting

IT support

Refund processing

Customer surveys
For over two decades, VSynergize has been at the forefront of BPO services. From the infancy of the outsourcing movement, we've been innovating ways to provide extraordinary service to our clients. Each client firm is handled as uniquely as it should be. From the first day of our services, you'll notice an increase in customer satisfaction, repeat business, and impeccable record-keeping.
Be Better with the Right Support Team
The competition is fierce. There are competitors on every continent and all of them can reach your customers. With VSynergize, you can guarantee the one thing most of them can't: an extraordinary customer experience. If everyone is selling the same items, the only thing that sets them apart is service.
But VSynergize doesn't stop there. We're able to build out your entire back office as well. From IT services to bookkeeping to inventory management, we're here for whatever your growing company needs. Don't hire staff that you need to train and support. Let VSynergize handle everything for you. We make success easy!
Get Your Customized E-Commerce Customer Service Outsourcing Plan