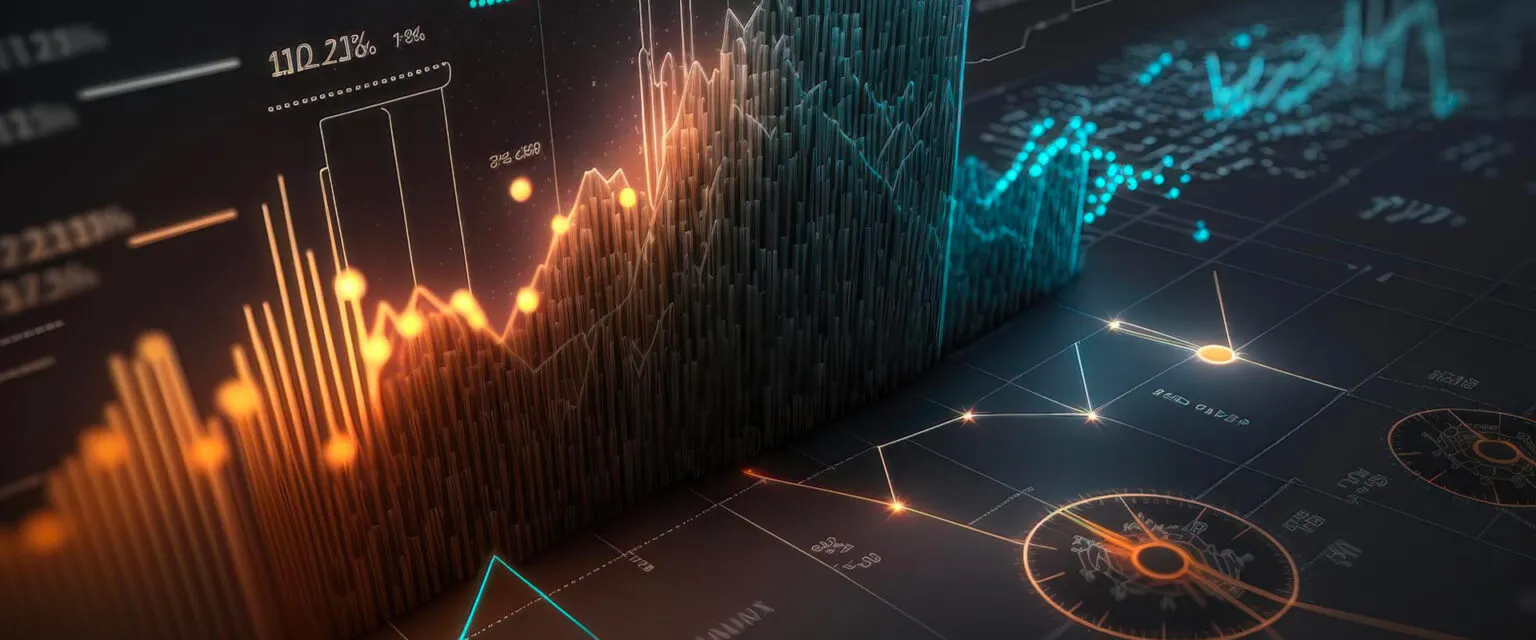 Over the last decade, Business Process Management has become a subject of great interest in the banking and financial industry. The growing demand for mobile and online banking services has driven banks to adopt technology quickly, catering to tech-savvy customers. Speed, accuracy, and convenience have become expectations in every banking transaction.
Integrating digitization into banking services is crucial to meet evolving customer expectations and stay ahead in the competitive market. Automating banking process optimization and streamlining banking operations, paving the way for improved efficiency.
Revolutionizing the Banking and Financial Industry through Business Process Management
Banking functions can be broadly classified into deposit, credit, and loan processing. To improve core banking operations, understanding the process flow is crucial. Here's a brief introduction to the primary banking functions:
Winning customer trust and loyalty starts with a smooth and rapid onboarding process. Traditional banking institutions relied on manual methods for customer information verification. Modern banks leverage websites, mobile apps, and third-party platforms to gather customer data swiftly.
The mandatory Know Your Customer (KYC) verification is crucial for onboarding. Given the rise in online fraud, financial institutions have made KYC processes mandatory. BPM in Banking Solutions helps ease the burden of gathering and verifying customer data, reducing errors and improving efficiency.
Loan processing involves several critical steps, from origination to disbursement. Manual loan processing leads to extensive paperwork, approval delays, bottlenecks, and increased fraud risks. Modern banks require efficient loan processing systems to handle high volumes of loan originations across various platforms.
Accurate data capture and real-time updates are essential for credit and debit card processing. Manual processing is time-consuming and prone to errors. Automated credit and debit card processing significantly reduces processing time and ensures accuracy.
Back-end updates are the backbone of the banking industry. These operations include customer data updates, KYC validations, accounting reconciliations, and overdraft protection. Core banking operations demand speed and accuracy, which manual updates often struggle to provide. RPA improves accuracy and speed in these processes.
Adhering to various policies and regulations is essential for banks and financial institutions. Regular updates to financial regulations necessitate quick adaptation in the banking industry. Automation can effectively handle anti-money laundering and fraud checks, KYC verification, and compliance checks.
Current Landscape in Banking Services
The banking landscape has evolved significantly over the years. Today, banks embrace IT services to improve customer experience and operational efficiency. Surround systems, such as customer relationship management (CRM), loan origination systems, and channel systems, have been adopted to modify application logic effectively.
Regulatory compliance remains a major challenge for banks, prompting them to invest in modern technologies like RPA for risk and compliance management. The millennial culture has driven the rapid rise of omnichannel banking operations, making seamless customer experiences across multiple channels a key differentiator for banks.
Business Process Management in Banking Industry
The banking and financial industry leads the charge in technology and automation investments. While manual banking processes were considered difficult to automate a decade ago, the rapid rise of digitization and automation technologies has spurred leading banks to invest heavily in automating key workflows.
Business process services for banking empower flexibility and agility in operations. Consider this example: A customer deposits cash or cheques in an ATM, and the transaction details are communicated across banking facilities and mobile apps. This seamless visibility of the transaction, made possible by BPM in financial services, allows banks to optimize customer-based operations efficiently.
Implementing finance BPM requires a phased approach, starting with identifying existing processes and assessing their complexity. Careful implementation and continuous improvement yield the best results, leading to increased efficiency, reduced costs, and improved customer experiences.
Robotic Process Automation (RPA) in Banking
Robotic Process Automation (RPA) is a powerful tool for efficient banking automation. The BFSI sector is witnessing rapid growth in RPA adoption, improving the efficiency and productivity of various banking workflows. Automation is seen in customer service, compliance management, credit card processing, accounts payable, loan processing, KYC verification, fraud detection, and report automation.
RPA empowers banks to do more with fewer resources, leading to substantial cost savings and enhanced operational agility. Integrating RPA with AI technologies further enriches the customer experience and streamlines interactions.
The Digital Future of Banking Services
With the rise of digital disruption, banking business process services have witnessed a significant shift in how customers interact with banks. Seamless omnichannel experiences and customer analytics are now crucial for providing outstanding customer service. Security concerns have led to increased adoption of voice AI and data protection measures. Open APIs and Microservices architecture enable smooth integration and agility in digital banking services.
Business process automation, especially through BPM and RPA, has become indispensable in the banking and financial industry. Banks must adapt to changing customer expectations and embrace modern technologies to remain competitive. By leveraging automation solutions like Vsynergize Financial BPO services, banks can optimize workflows, enhance efficiency, and deliver exceptional customer experiences in the digital era.