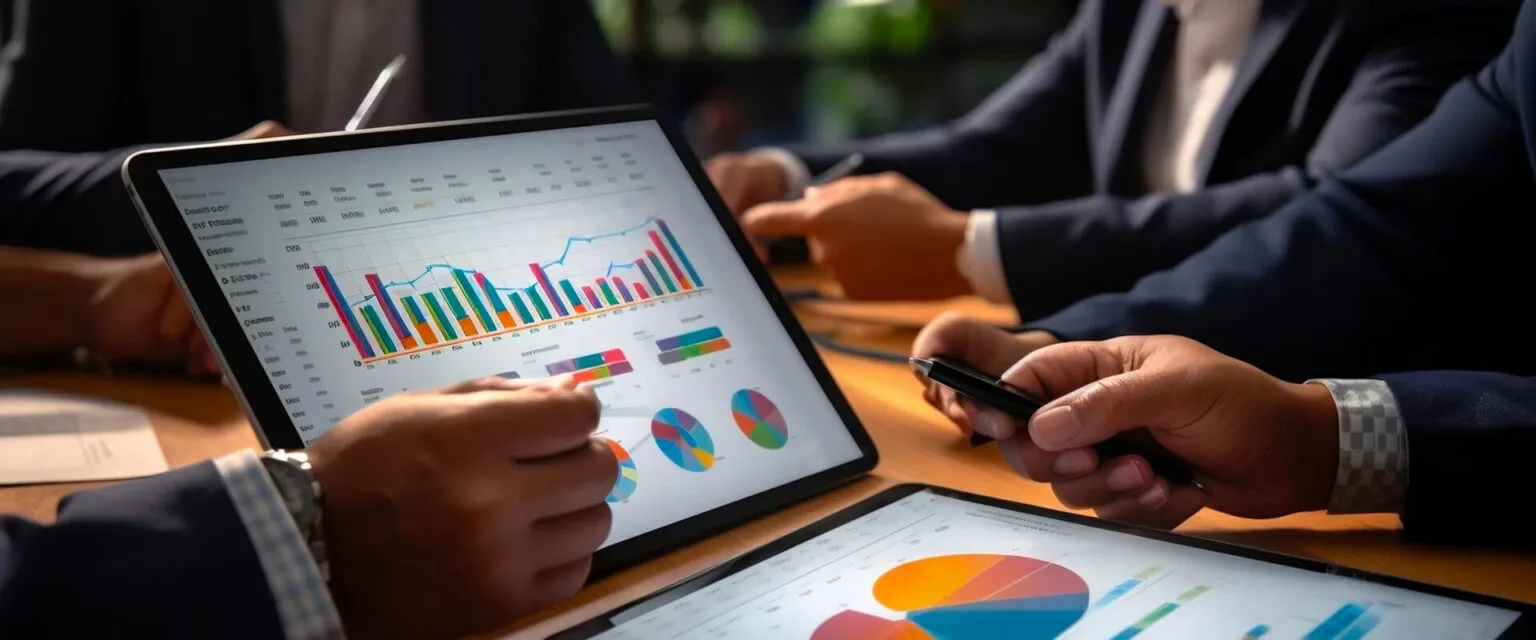 Business Process Management (BPM) emerges as the harmonious fusion of tools and solutions that propel organizational agility through process automation, orchestration, and optimization. The core of BPM's technology is cultivating continuous enhancement, scalability, and operational finesse. This is achieved by embracing a comprehensive model, scrutinizing, refining, and elevating end-to-end business processes to align with strategic goals, including heightening customer experience.
BPM serves as an organizational discipline, orchestrating an introspective evaluation of all processes holistically and individually. Unveiling the present state illuminates opportunities for improvement, creating a more efficient operational environment.
Architecting a BPM Strategy
The tapestry of BPM strategy entails the choreography of definition, design, execution, monitoring, and optimization of business processes. The orchestration of these elements converges to magnify efficiency, efficacy, and adaptability.
BPM extends its hands to uplift organizations by enhancing efficiency, productivity, and skill. It is rooted in the blueprint of defining, designing, executing, and incessantly refining processes, resulting in refined goods and services. Eliminating bottlenecks and streamlining operations reduce costs and improve product and service quality. Moreover, BPM empowers organizations to deftly respond to changing customer preferences, market dynamics, and technological innovations. This leads to enhanced competitiveness and the achievement of lasting success.
Unraveling the Purpose of BPM
Unstructured and unregulated business processes create a chaotic landscape. Fragmented viewpoints limit the comprehension of a process's inception, culmination, requisite data, and potential efficiencies. This tumultuous terrain has various consequences, from time wastage to increased error and employee demoralization. BPM emerges as a beacon of order, promoting operational optimization and effective orchestration.
Mastering BPM Best Practices
The compendium of time-honed best practices epitomizes the sophistication of BPM:
Crystal-Clear Goals: Sync processes with overarching organizational objectives.
Engage Stakeholders: Garner input from pivotal stakeholders for seamless collaboration.
Process Documentation: Pen down strategies meticulously for insight and progression tracking.
The model with Precision: Utilize process modeling to unearth bottlenecks.
Continuous Vigilance: Monitor and gauge process performance incessantly.
Technological Harmony: Embrace automation and technology for operational finesse.
Cultivate Evolution: Foster a culture of perpetual enhancement.
Harvesting the Fruits of BPM
Integration
Embracing BPM yields an array of bountiful outcomes:
Imposing Order: Taming unruly processes to operate with grace.
Enhanced Navigation: Navigating, analyzing, and augmenting business processes.
Efficiency Boost: Enhancing everyday operations.
Aspiring Higher: Climbing towards overarching organizational goals.
Digital Transformation Drive: Nudging closer to digital transformation.
Operational Optimization: Untangling convoluted processes.
Precision Tracking: Monitoring individual elements traversing workflows.
A Glimpse into BPM Variants
The BPM spectrum paints three shades
Integration-centric BPM: Effortlessly orchestrating system transitions.
Human-centric BPM: Fostering human-driven processes, underscored by user-friendliness.
Document-centric BPM: Revolving around document-centered tasks.
Embarking on BPM Journeys
HR: Automated onboarding and streamlined timesheet approvals.
Sales: Swift invoice approvals and expedited sales cycles.
Finance: Effortless approvals for myriad finance scenarios.
Indispensable Attributes of BPM Tools
Empower your BPM arsenal with these vital features:
Visual Process Mapping: Illustrating process intricacies visually.
Form Designing: Effortless drag-and-drop form creation.
Role-based Access: Fostering controlled access.
Mobile Adaptability: Seamless mobile integration.
Robust Administration: Empowering administrators.
Single Sign-On: Streamlined authentication.
Software Integration: Harmonious collaboration with existing systems.
Insightful Analytics: Data-driven insights.
Scalability: Performance amid extensive user bases.
Performance Metrics: Quantifying process effectiveness.
BPM vs. Task and Project Management
Distinguish BPM from task and project management:
Task Management: Navigates individual tasks within projects.
Project Management: Steers one-time projects.
BPM: Championing repetitive, orchestrated processes.
The Final Word: Is BPM worth it?
While BPM can seem complex, it doesn't have to be overly expensive. Vsynergize BPM delivers a budget-friendly approach and unchains you from ancillary support fees. Vsynergize emerges as a conduit to commence your BPM odyssey.
This guide unfurls a profound understanding of BPM, enveloping it in a mantle of strategy, practice, and real-world applicability. As you embark on this journey, remember that BPM heralds a realm of operational harmony and potential waiting to be harnessed. The orchestration of your business processes through BPM paves the path to organizational excellence.
Frequently Asked Questions (FAQs) – Business Process Management (BPM)